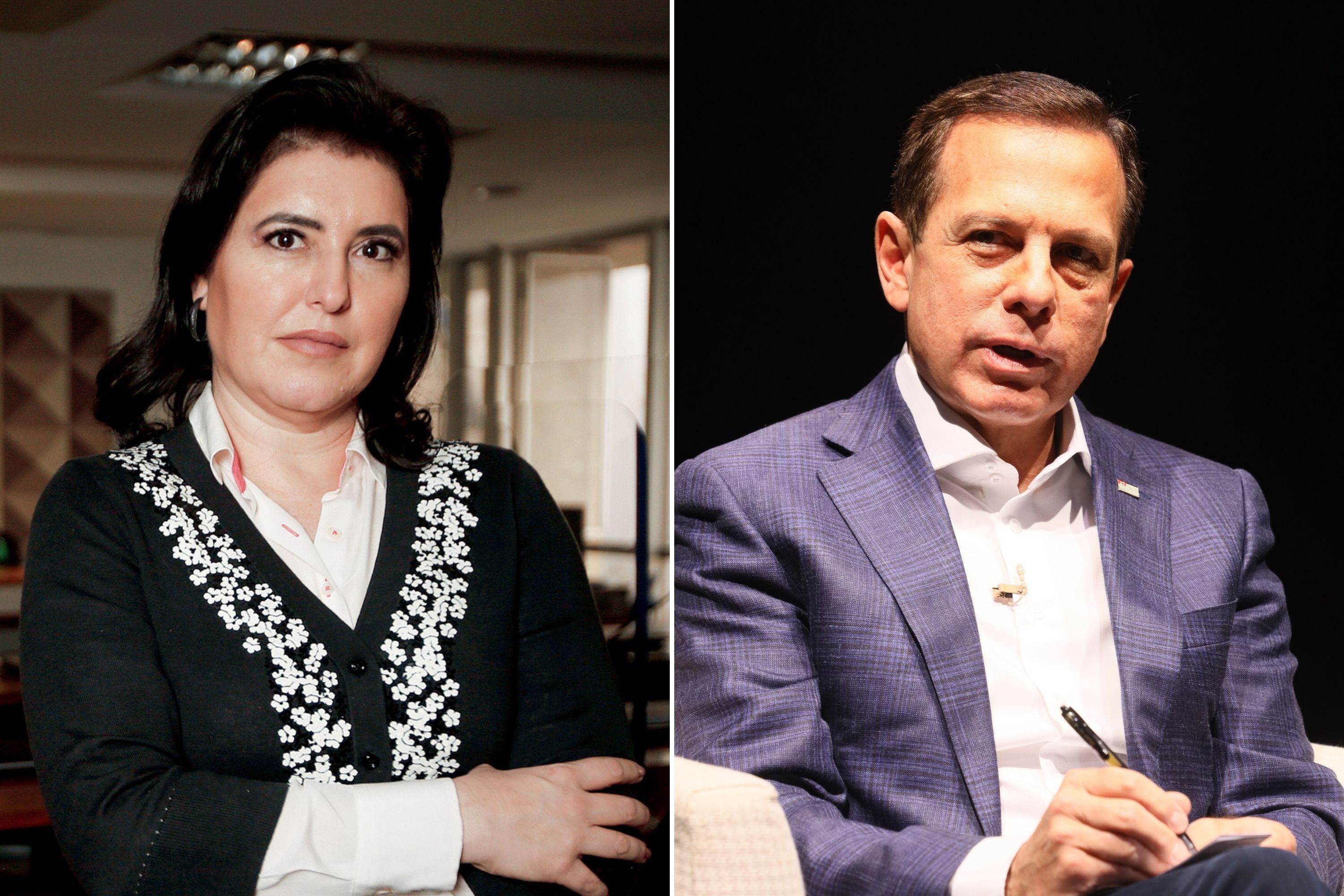 Simone and Doria: the parties discuss an alliance, but no one is willing to give Cristiano Mariz/Ag their turn. O Globo/Gustavo Rampini/VEJA
In this third way alliance discussion, what counts is what is said outside the microphones. João Doria acts to have Simone Tebet and the MDB as vice. Already Simone acts to have Doria and the PSDB vice. There is no possibility of giving up between the two.
Doria has influence to guide the PSDB to pay for his name. Simone has a majority in the party and the support of Baleia Rossi to get the MDB out of the traps of supporting Lula or Jair Bolsonaro. Of course, in the dark of the campaign, each emedebista cadre will ask their favorite presidential candidate for votes, whether on the PT or bolsonarista side, but not with the official stamp of the MDB, anchored in Simone.
Doria has won consecutive elections leaving exactly the position he is in today. He won caucuses and faced boycotts and attacks alike. He didn't come this far to give up or live with the doubt of giving up. He will go all the way to see what happens.
With the departure of União Brasil from the conversation – Luciano Bivar's party also wants to launch a candidate –, the path of the third way, to be decided on the 18th, is indeed the path of division. Three parties, three candidates for the Planalto.
Continues after advertising