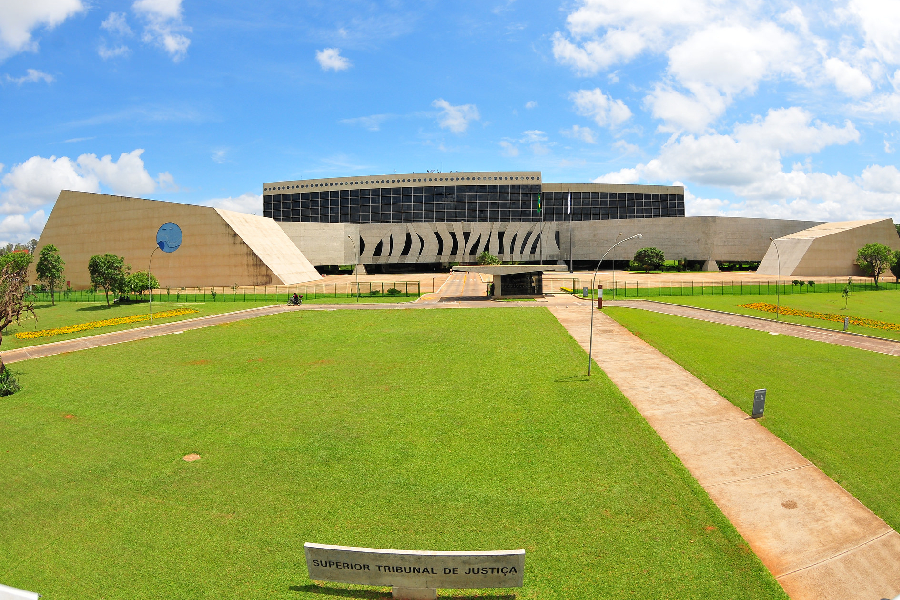 Court will have series of votes on the 11th Veja/VEJA
The STJ decided to bring forward to May 11, at 9 am, the plenary session aimed at forming the triple lists to fill the two vacancies for ministers open in the Court. Originally scheduled for the 12th, the election would coincide with the TSE session.
In addition to forming the list of judges of the TRFs that will be sent to Jair Bolsonaro for the definition of the next two members of the STJ, the ministers will vote to elect the next president and vice president of the court, in addition to the ministers who will exercise the positions of internal affairs officer. of Justice, director of the National School for the Training and Improvement of Magistrates, director of the Revista do STJ and an effective member of the Federal Justice Council.