Earlier, Scholz expressed annoyance at Steinmeier's refusal to attend.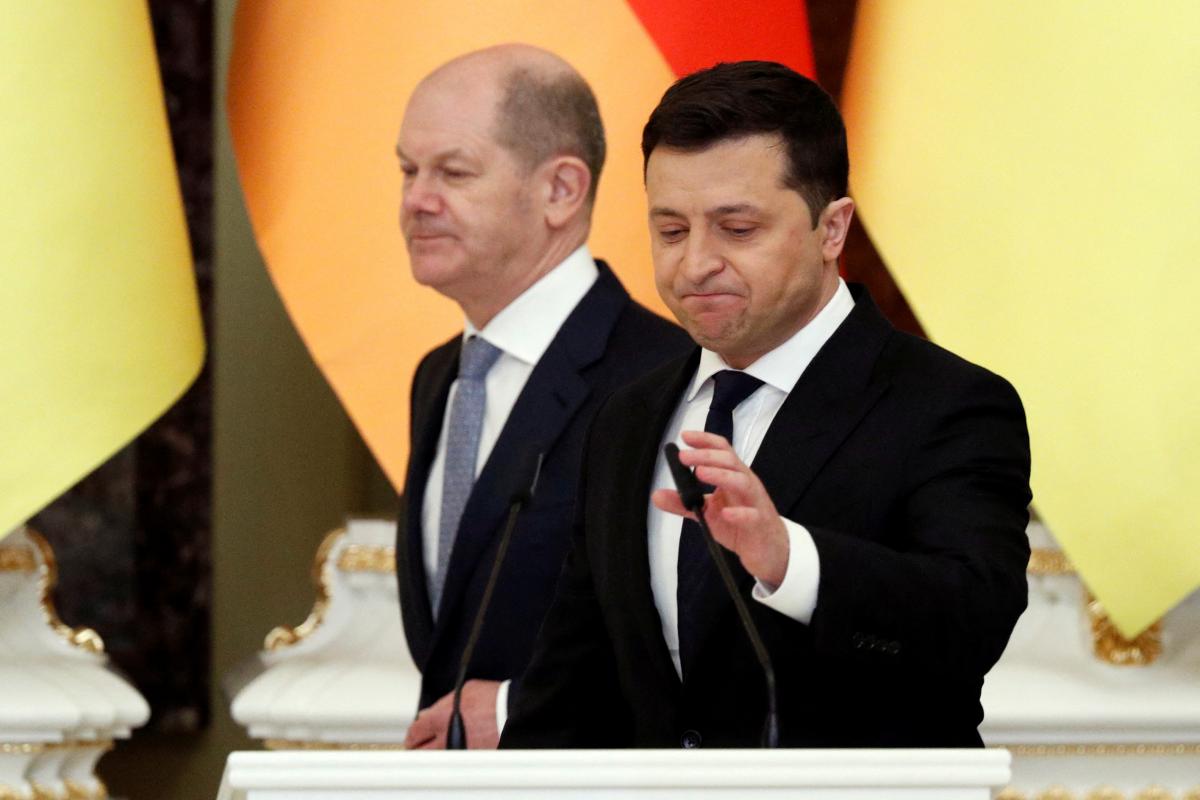 Steinmeier was denied entry because of his close ties with Russia / REUTERS
German Chancellor Olaf Scholz said he had no plans to visit Ukraine after German President Frank-Walter Steinmeier confirmed Kyiv's refusal to receive him.
In an interview with the German public broadcaster ZDF, Scholz replied that "you can't do that" and that it "gets in the way."
"… A country that provides so much military assistance, so much financial assistance, the country is needed when it comes to security guarantees, important for the future of Ukraine, but the president cannot come," he said.
The head of the German government noted that he would not go to the Ukrainian capital.
Read also:
On April 12, Steinmeier, who was in Warsaw, said that the leadership in Kyiv had rejected his visit to Ukraine. According to him, Polish President Andrzej Duda offered him to visit the Ukrainian capital together with his Baltic colleagues.
According to Bild, Steinmeier was not wanted in Kyiv because of his close ties to Russia. At the same time, the politician himself, after the Russian invasion of Ukraine, condemned Putin's actions and even called for the political leadership of the Russian Federation to be brought to the tribunal.
Then Scholz expressed his annoyance at Steinmeier's refusal to come.
Although the head of the Ukrainian Foreign Ministry Dmitry Kuleba himself replied that the rejection of Steinmeier's proposal would be settled, and there would be no harm to Ukrainian-German relations.
You may also be interested in the news: