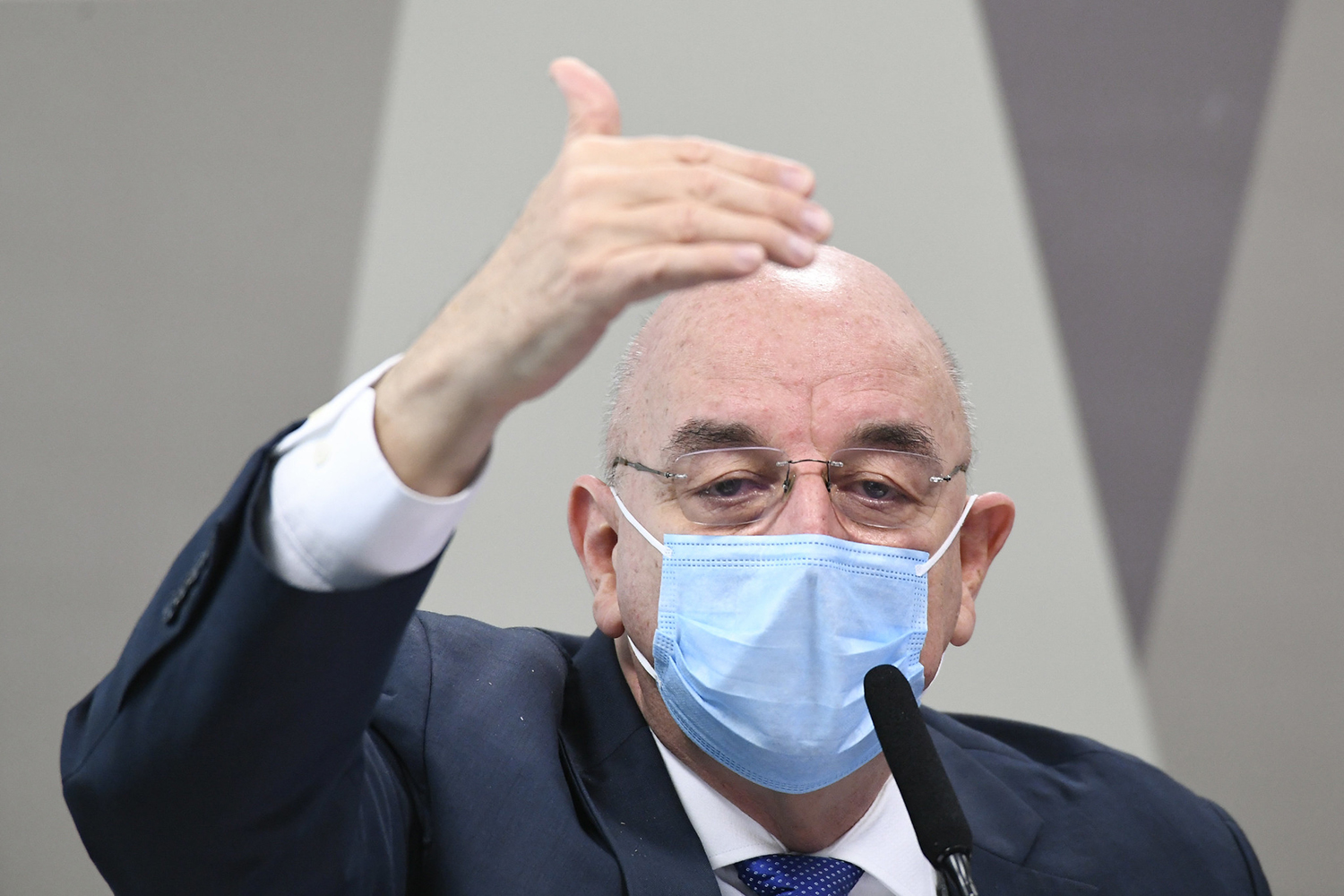 Federal deputy Osmar Terra (MDB) during testimony at the Covid CPI – Jefferson Rudy / Ag. Senate
Deputy Osmar Terra became a star of Bolsonarism during the most acute period of the pandemic. With the negationist discourse focused on such herd immunity, the former minister gained exposure and prestige among Jair Bolsonaro's followers.
Elected by Rio Grande do Sul, one of Bolsonaro's great electoral pens in the country, the former minister even made plans to run for the Senate. Recent polls, however, show that the congressman, despite not being ugly, would have a very dubious election in this area, which should lead Terra to yet another contest for federal deputy.
In a survey by the in.Pacto agency, Terra appears in second-to-last place in the Senate race. Manuela d'Ávila leads with 15%, Hamilton Mourão is in second with 10.92% and Ana Amélia Lemos appears with 9.17% of the voting intentions. Earth has 9.08%. The current senator Lasier Martins closes the list with 5.50%. The survey heard 1,200 gaucho voters.