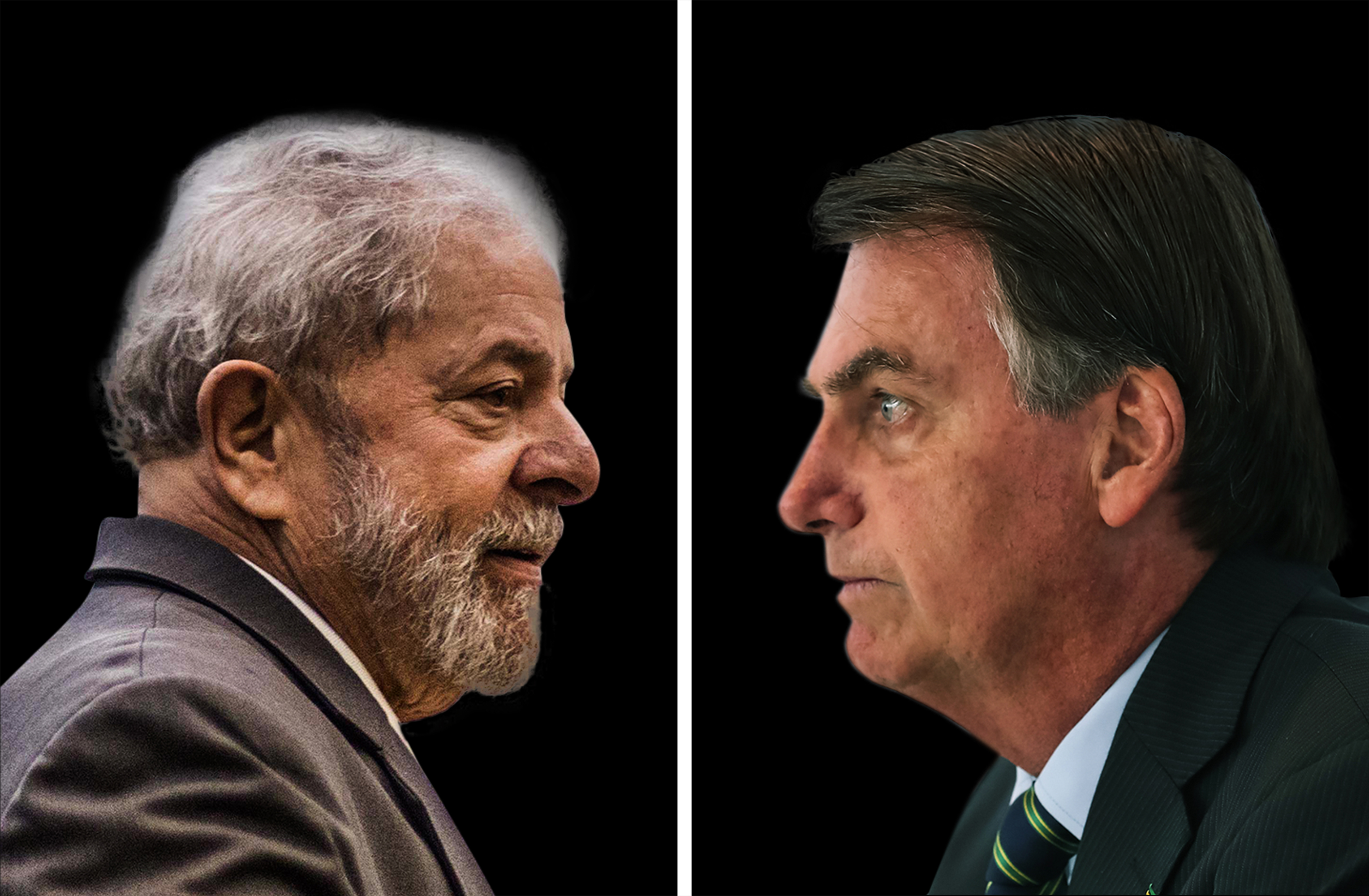 A new round of electoral research – in this case, by Ipec, founded by former executives of the Ibope Institute – reveals a rout of Lula em Bolsonaro in Espírito Santo, an important Bolsonar stronghold in 2018.
According to the survey carried out in person, the PT currently has 45% of voting intentions in the state, against 32% of the current president.
To give you an idea, Bolsonaro won the last elections in Espírito Santo in an astonishing 64 of the 78 municipalities in the state, which represents 82.05% of the total of Espírito Santo cities.
Still dealing with the last election, the far-right president obtained 63.06% of the valid votes, while Haddad, PT candidate at the time, scored 36.94%.
Now, in the recent Ipec poll, carried out between April 26 and May 2, Lula obtained this important lead of 13%, in the stimulated survey, that is, when the names of candidates are presented to voters.
On the occasion of the change to the spontaneous questionnaire, in which the candidates are not presented to voters, Lula drops seven points, scoring 38% and Bolsonaro three points, nailing 29%. That is, the difference between the two becomes smaller, 9%.
Cyrus Gomes and João Doria also scored in Ipec. In stimulated, they appear with 4% and 2%, respectively.