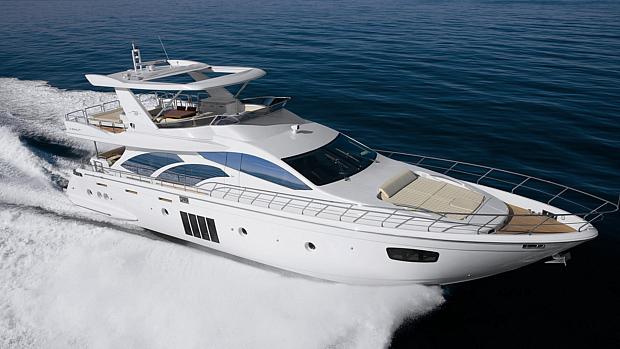 Registration for the fair is paid and can be done on the Internacional Bombarco Show website. Disclosure / SEE
The luxury market had a boom in the pandemic and the case was no different with the nautical sector. After virtual editions in the last year, the Bombarco Show event returns to the face-to-face model, at Lago Paranoá, in Brasília.
The expectation for the production of the event, which will take place from June 9th to 12th, is to attract 100,000 people and generate revenues of up to 150 million reais. During the fair, around 40 boats of up to 55 feet from national and international brands will be exhibited. There will be the possibility of test drives and visits on board. The event will also feature regattas, boat parades, canoeing championships and lectures with industry players.
Entries are paid and can be made on the Internacional Bombarco Show website.