Intelligence revealed their names.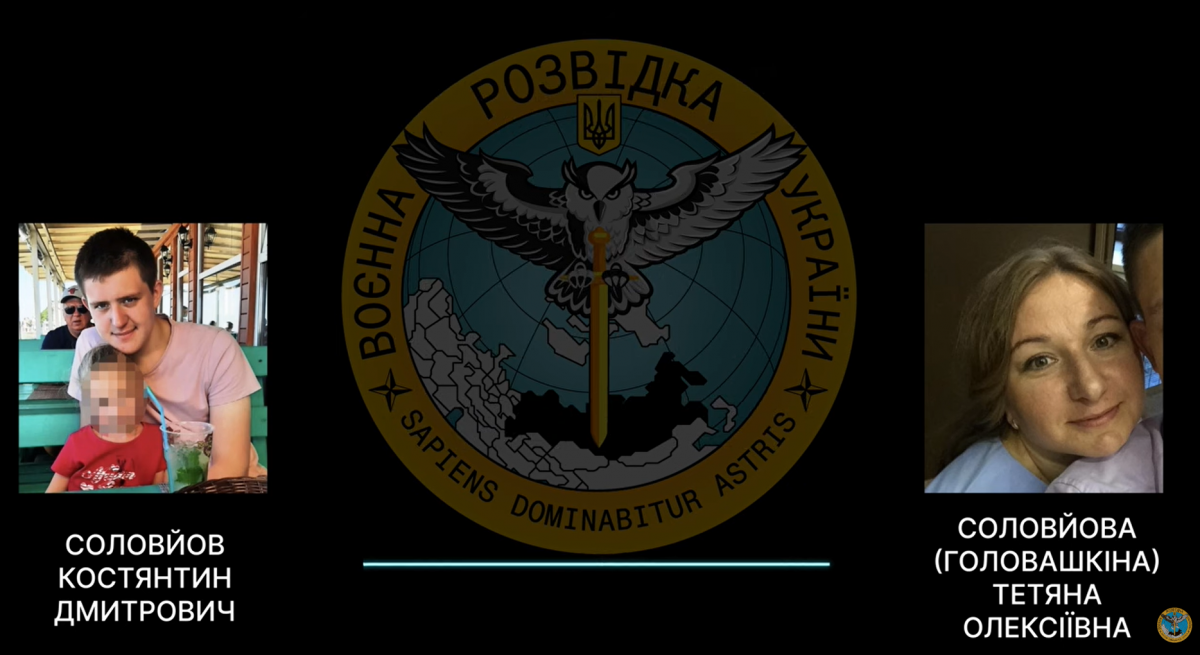 A new conversation between the invader and his mother has been published / Screenshot
The Main Intelligence Directorate of the Ukrainian Defense Ministry published an interception of a conversation between the Russian invader and his mother. In it, he talks about the terrible torture of Ukrainian prisoners.
The capture is posted on YouTube.
During the conversation, machine gunner Konstantin Solovyov (11th Army Corps, 3rd company, 3rd platoon) shares the details of the terrible abuse and murders committed by the FSB and the Russian military. According to intelligence, now the occupier is in the Kharkiv region.
The woman reacts approvingly to her son's stories and claims that "Ukrainians are not people" and that she herself would "get high" in such a situation. The husband tells his mother that he wants to make "21 roses" for his own father.
Read also:
He also says that they make a "rose" on the body of captured military and civilians, break their bones and limbs, and also beat them to death.
"This interception is another confirmation of the policy of genocide of Ukrainians, which the occupiers are implementing in the occupied territories. War crimes are massively committed against both the military and the civilian population. Massacres, torture and abuse have become the norm for the occupiers. At the same time, to "professionals "Federal Security Service members of the Russian army are willingly joining the FSB," the intelligence service notes.
This material is not for the faint of heart!
You may also be interested in the news: