The actress scattered in compliments to the President of Ukraine.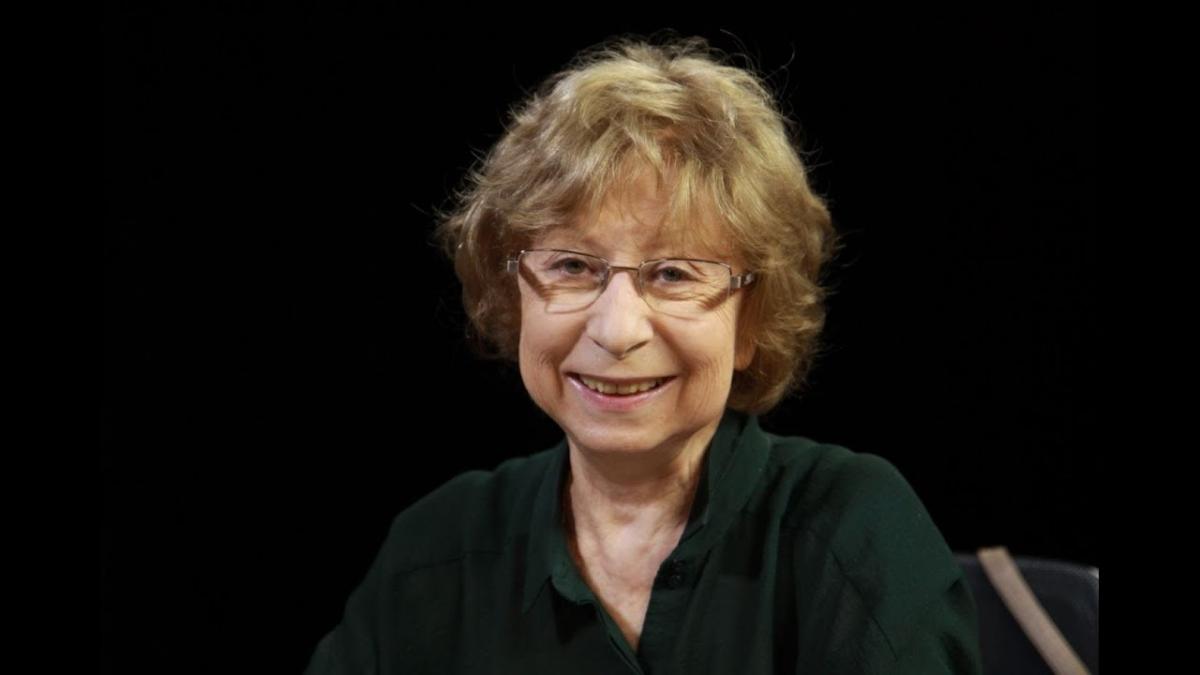 Leah Akhedzhakova / youtube screenshot
Russian actress Liya Akhedzhakova, who has been supporting our country since the first day of the Russian invasion of Ukraine, spoke about President Vladimir Zelensky. According to her, there should be more such people.
The pro-Ukrainian actress expressed regret that innocent civilians in Ukraine are dying from the bullets of the invaders, who were "set" on them by the bloody dictator Vladimir Putin.
At the same time, Akhedzhakova is sure that Ukraine is holding on thanks to President Volodymyr Zelensky, who has not abandoned his people and continues to fight for our freedom and independence.
"Ukraine is holding on. It is holding on thanks to its president, Volodymyr Zelensky. This man gave people hope for victory and further restoration, the return of all territories and the development of the country. He tracked down to the people a real hope that not everything is lost," Akhedzhakova wrote.
Read also:
She added that there should be more people like Zelensky. And only by uniting we can win this bloody war.
"There should be more people like Vladimir Aleksandrovich. Such people should unite, but present a real picture of what is happening, giving residents the opportunity to trust them, while taking real steps to improve the situation and strengthen the country's position both on the military and on the diplomatic and economic fronts. "Ukraine will survive! Its inhabitants will also survive. Everything in this country will get better. Everything for its inhabitants is still ahead and will be fine," Leah summed up.
We will remind, earlier Akhedzhakova told how Putin has changed in 16 years. According to her, he turned from a man who loved his country into a man who organizes bloody wars.
You may also be interested in the news: