As part of the humanitarian operation, it is also planned to evacuate people from Tokmak and Vasilyevka.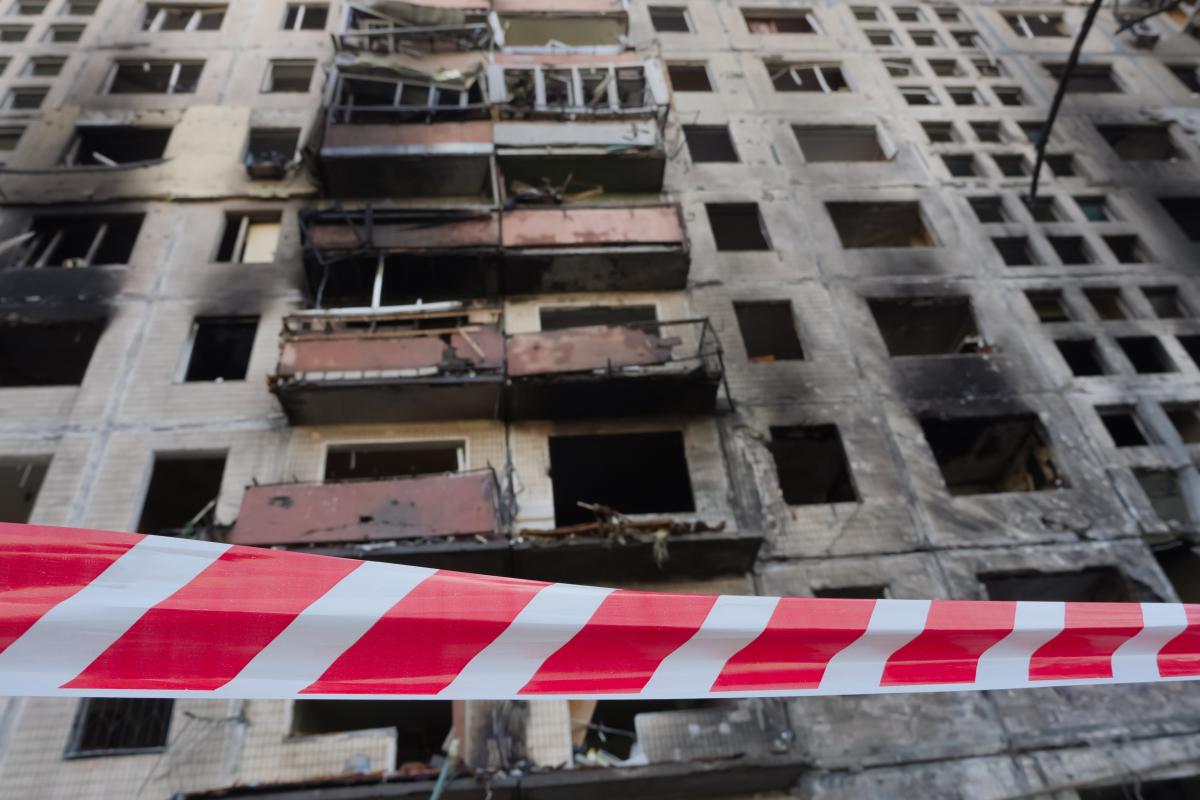 People will continue to be evacuated from Mariupol / photo ua.depositphotos.com
The evacuation from Mariupol is scheduled for May 4.
Irina Vereshchuk, Vice Prime Minister for Reintegration of the Temporarily Occupied Territories of Ukraine, announced this in Telegram.
"The Mariupol humanitarian operation continues. If the security situation allows, on Wednesday, May 4, we plan to evacuate to Zaporozhye from the following points: 1. Mariupol (near the Port City shopping center) – 08:00," Vereshchuk said.
Also planned, according to her, evacuation from the Lunacharsky ring (near Berdyansk) – 10:00, from Tokmak – 15:00 and Vasilievka – 16:00.
Read also:
Recall that on May 3, more than 150 Mariupol workers from Azovstal arrived in Zaporozhye.
You may also be interested in the news: