On May 3, Poland celebrates Constitution Day.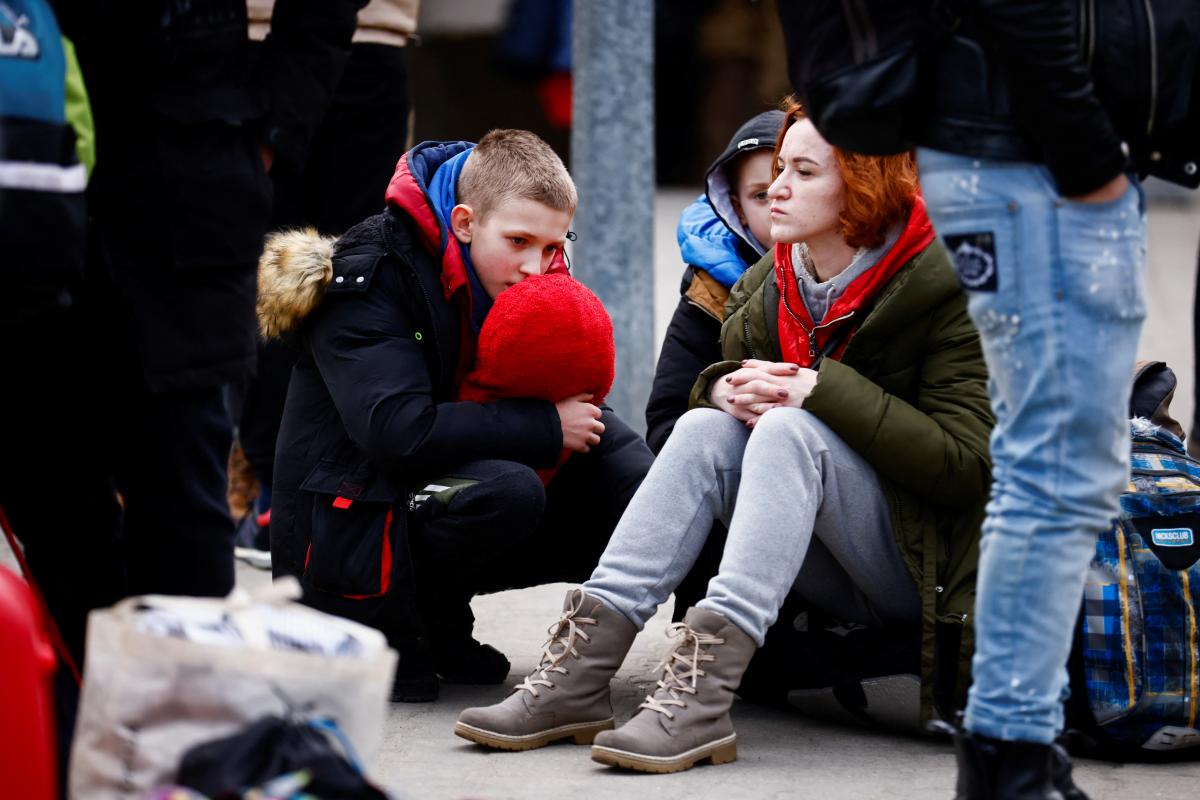 photo REUTERS
Flag Day and Constitution Day of Poland in 2022 will be different compared to previous years due to the Russian-Ukrainian war.
This was stated by the head of the representative office of the International Solidarity Fund in Ukraine Pavlo Kost.
"This is usually a holiday of fun, because May … is good weather. But this year the situation is a little different – thanks to the Ukrainians, who reminded with their actions what the word "state" and "flag" mean. For Poles, this holiday this year will be be of particular importance," said the volunteer.
The Costa organization, which in times of peace was engaged in supporting reforms in Ukraine, after February 24, was reassigned to providing communities with humanitarian aid.
Now the Fund is purchasing medical and fire equipment for Ukrainians.
Commenting on the mood of the Poles in connection with the influx of Ukrainian citizens, Kost noted: "How ordinary Poles react to Ukrainians, to the Ukrainian language … No matter how Russian propaganda tries, it is impossible to cross out these efforts that Polish society is making to facilitate the participation of Ukrainians who were forced to leave their country.
At the same time, the volunteer stated that there are already a lot of refugees in the country.
"Finding housing is very difficult. Accordingly, this affects the ability to find a job. Unfortunately, the reality is that Poland's potential is also not rubber. And it is also limited. I would recommend considering the possibility of relocating to another country," Kost advised.
He stressed that among the Polish society there is a growing concern about the war.
On May 3, Poland celebrates Constitution Day.
On February 24, on the very first day of Russia's full-scale invasion of Ukraine, Poland announced its readiness to accept refugees. From the very beginning, Poland planned to receive about a million Ukrainians, and the country provided and continues to provide food, housing and legal assistance to each internally displaced person.
You may also be interested in the news: