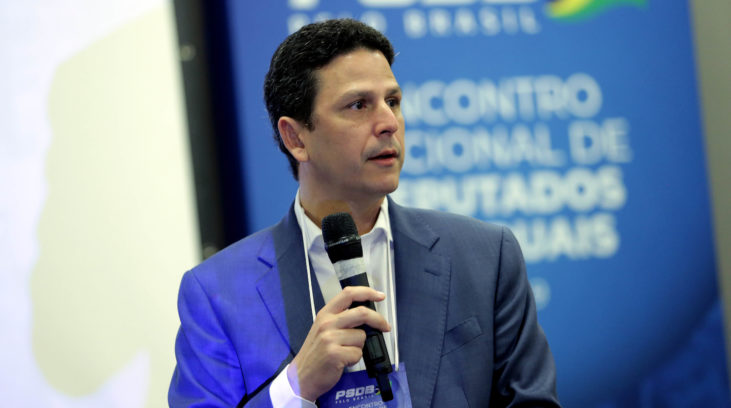 The national president of the PSDB, Bruno Araújo // PSDB/Disclosure
National president of the PSDB, former deputy Bruno Araújo leads a double life in the party.
As a politician, he has the role of leading the negotiations that can make João Doria the third way candidate with the support of the MDB and Cidadania.
This part of the work, as is well known, is carried out in the midst of party friction.
As a businessman, he earns his living on the other side of the globe, in Dubai, where he has been since Thursday.
Araújo, according to allies, returns to Brazil this Tuesday. Then he resumes work on the PSDB.
Continues after advertising
Copyright © Abril Mídia S A. All rights reserved.
Quality and reliable information, just one click away. Subscribe SEE.