On June 1, the Ukrainian team will play in Glasgow against Scotland.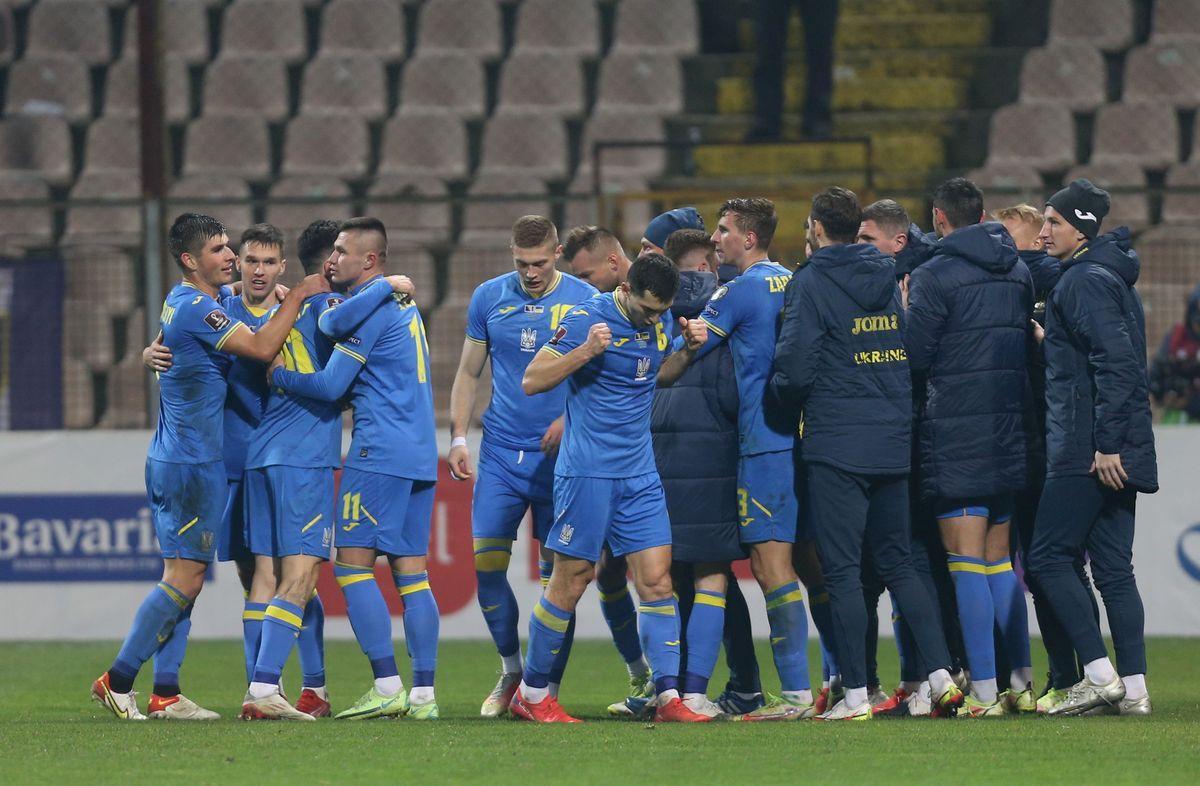 Team of Ukraine / photo REUTERS
On June 1, 2022, the Ukrainian national football team will play away against Scotland. The game will take place at 21:45 in Glasgow (the same city where Ukraine beat Sweden at Euro 2020).
Bookmakers give a slight preference to the Scottish team. For the victory of the British in regular time, the coefficient is 2.28, and for Ukraine – 3.35. A draw is valued at 3.15. Since this is a one-match confrontation, in the event of a draw there will be overtime. You can bet on the fact that Ukraine will reach the final of the selection with a coefficient of 2.25, and on Scotland – 1.65.
If the "yellow-blues" overcome Scotland, then on June 5 in the final they will fight for a ticket to Qatar with the Wales team. The duel against Scotland was supposed to take place on March 24, but due to the war, the game was postponed to the first day of summer.
On May 11, our team will play with Borussia in Germany – this is a sparring in preparation for the match against the Scots. In general, the Ukrainian national team will hold several friendly matches in May, the opponents and dates will be known later. Now Alexander Petrakov's team is based in Slovenia, where they started a training camp.
National Team of Ukraine Essentials
In June, the Yellow-Blues will play several matches in the League of Nations. On June 8 and 14, Petrakov's team will play against Ireland, and on June 11 – against Armenia. In case of qualifying for the World Cup in Qatar, Ukraine will play in Group B, which also includes Iran, the USA and England.