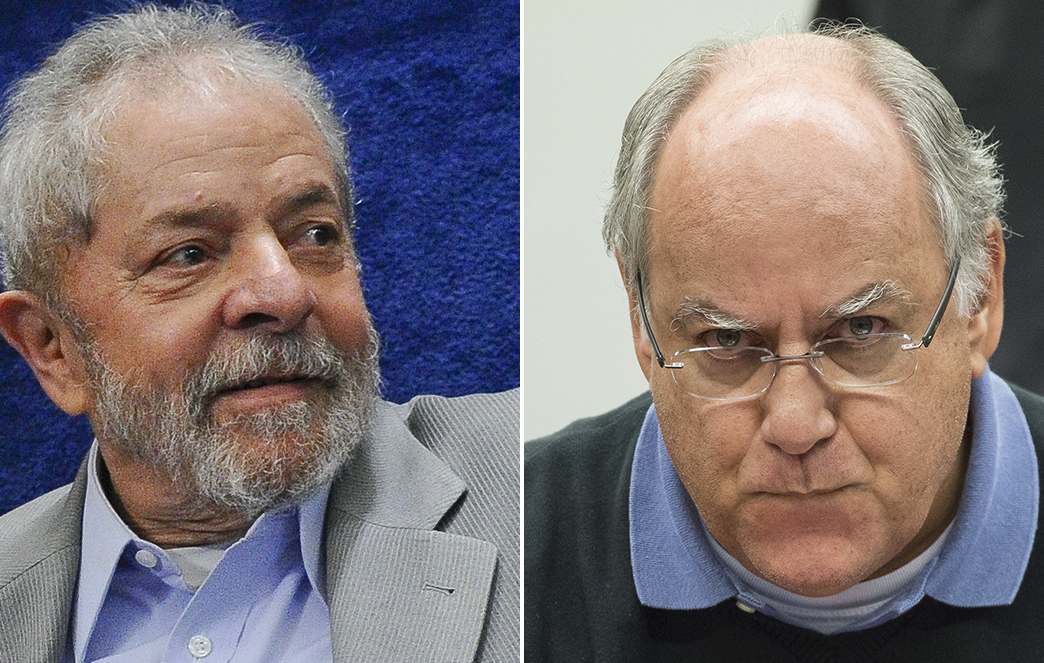 Duque was director of Petrobras during Lula's two terms and at the beginning of the government Dilma Marcos Oliveira/Agência Senado and Marcelo Camargo/Reproduction
Sentenced to more than 60 years in jail for corruption and money laundering at Lava-Jato, the former director of Petrobras Services Renato Duquand again had to explain himself to the authorities, this time for flaws in the proposals for construction of two refineries that gave billionaire loss to public coffers. Duque was notified to, within fifteen days, provide clarifications to the Federal Audit Court (TCU) about transactions.
In 2015, Petrobras canceled the construction of the two refineries, one in Bababeiras (MA) and the other in Caucaia (CE), generating a loss at the time of 2.7 billion reais in works such as earthworks services. According to the TCU, there was "noncompliance with the duty of care", as the construction of the refineries was approved with serious failures, including the absence of sufficient studies to increase refining capacity, lack of projects on the site that would house one of the works, economic evaluation with errors and endorsement for the advance purchase of equipment, even against the recommendation of technical teams.
Renato Duque commanded the piece of Petrobras from which, according to investigations by the defunct Curitiba task force, the PT drew resources to irrigate political campaigns. The main party operator in the company, he told the then judge Sergio Moro that, with Lava Jato already underway, he secretly met with the former president. Lula, in a hangar at Congonhas Airport, and received orders to close the bribe accounts created from deviations in state-owned contracts and maintained abroad. Duque also accused Lula and former PT minister José Dirceu asking for bribes of more than US$130 million in exchange for contracts with Sete Brasil, a company created to manage pre-salt assets.
If the ex-Petrobras executive's justifications to the TCU are not convincing, he could be sentenced to pay a fine, be registered in the government's defaulter register and have his accounts rejected, which would disqualify him from occupying positions of trust in the public administration.
Continues after advertising