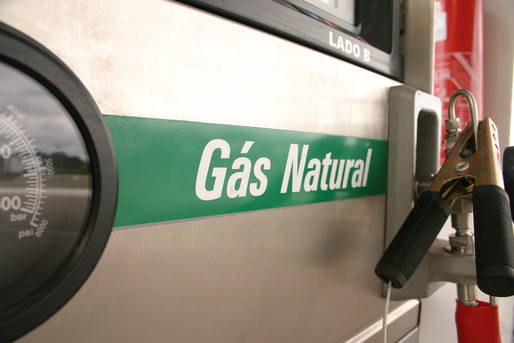 Prices soar. Disclosure / Disclosure
Much is said about the prices of cooking gas, Gasoline It's from diesel, but natural gas has been a tremendous villain. THE Petrobras readjusted by 19% the prices of natural gas, last Friday. But since the quarterly adjustment in April last year, that is, in one year, the company has already raised fuel prices for distributors by 108%, more than doubling the price of fuel. Natural gas is used in homes and businesses in large cities, but it is also a raw material for industry. Some automobiles are also powered by natural gas.
The account of the readjustments was made by Abrace (Association of Large Energy Consumers) based on the readjustments confirmed by Petrobras to the column, but the company did not want to pass on an accumulated percentage. The company also does not disclose quarterly adjustments and only gives information when questioned by the press. According to data provided by the state-owned company, in April last year, the adjustment was 39%, another 7% in August, 4% in November, 13% in February and now another 19%.
*Do you want to receive an alert about the publication of notes from Radar Econômico? follow us on Twitter and ring the bell.