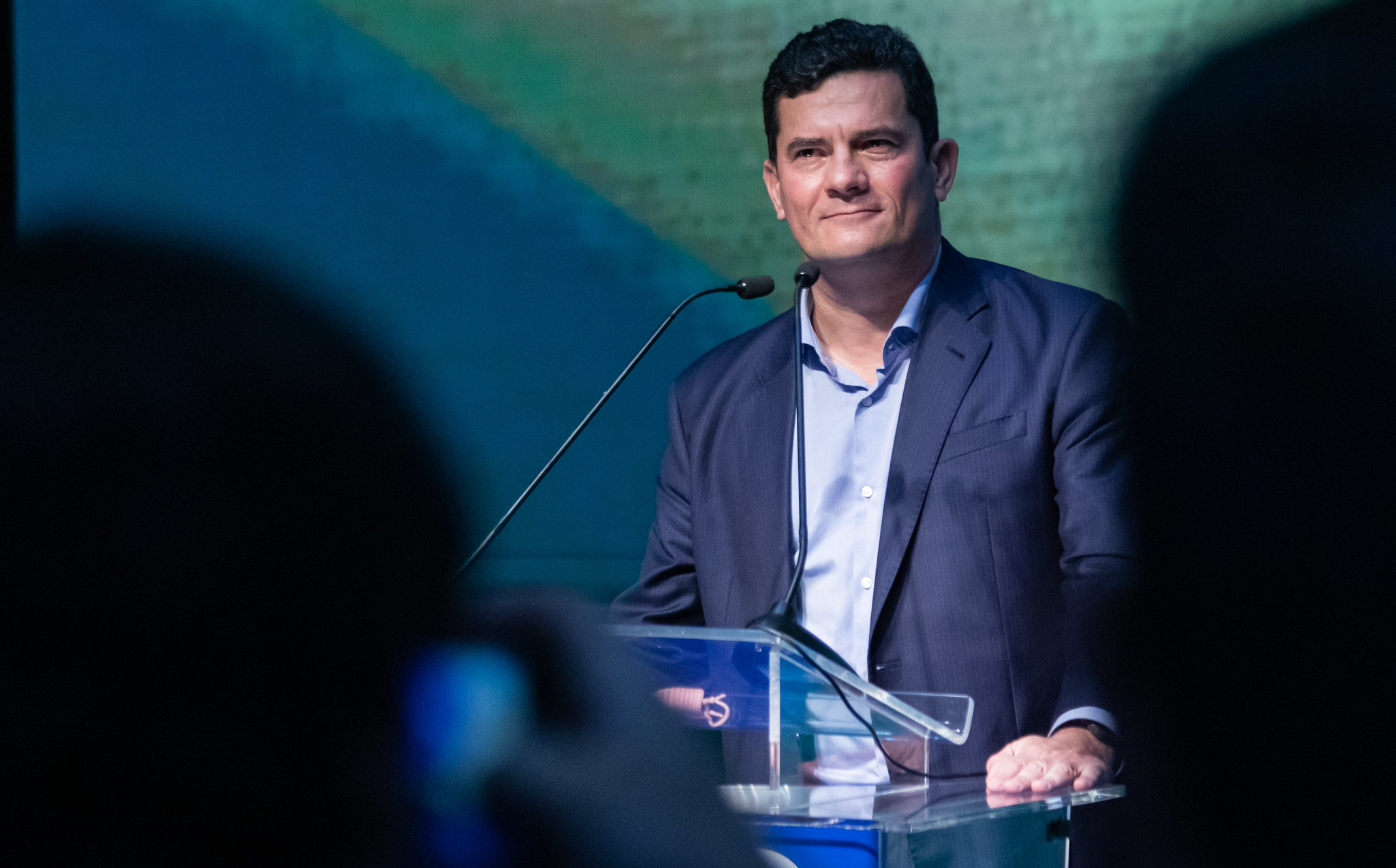 Minister Sergio Moro, during affiliation to Podemos: meetings with evangelical leaders to attract repentant voters of Jair Bolsonaro Sérgio Lima/Podemos/Disclosure
President of the PDT and main articulator of Ciro Gomes' candidacy for the Planalto, Carlos Lupi hit Sergio Moro hard over the weekend.
For the pedetista chief, the party agrees to discuss alliances in the center to defeat Jair Bolsonaro, the "dictator". The only person who cannot enter this great front to "save Brazil" is Moro.
"We are open to dialogue with all democratic forces. The Moro I do not include. […] It's not a Democrat. I want to work with Democrats, with those who respect the will of the people. Bolsonaro is a new enemy, a fervent adversary. He is a man who thinks contrary to everything we think," Lupi told Band News.
The pedetista defended an alliance of parties to rid the country of the authoritarianism represented by Bolsonaro: "We have differences. Now, we have to talk, dialogue, see the commonalities and save Brazil from this authoritarianism, from the dictator on duty called Jair Bolsonaro".
Lupi and Ciro Gomes talked to almost all the names of the centrist parties. They didn't get allies, but they try to keep the road open, in case the pedestrian reaches the second round.
Continues after advertising