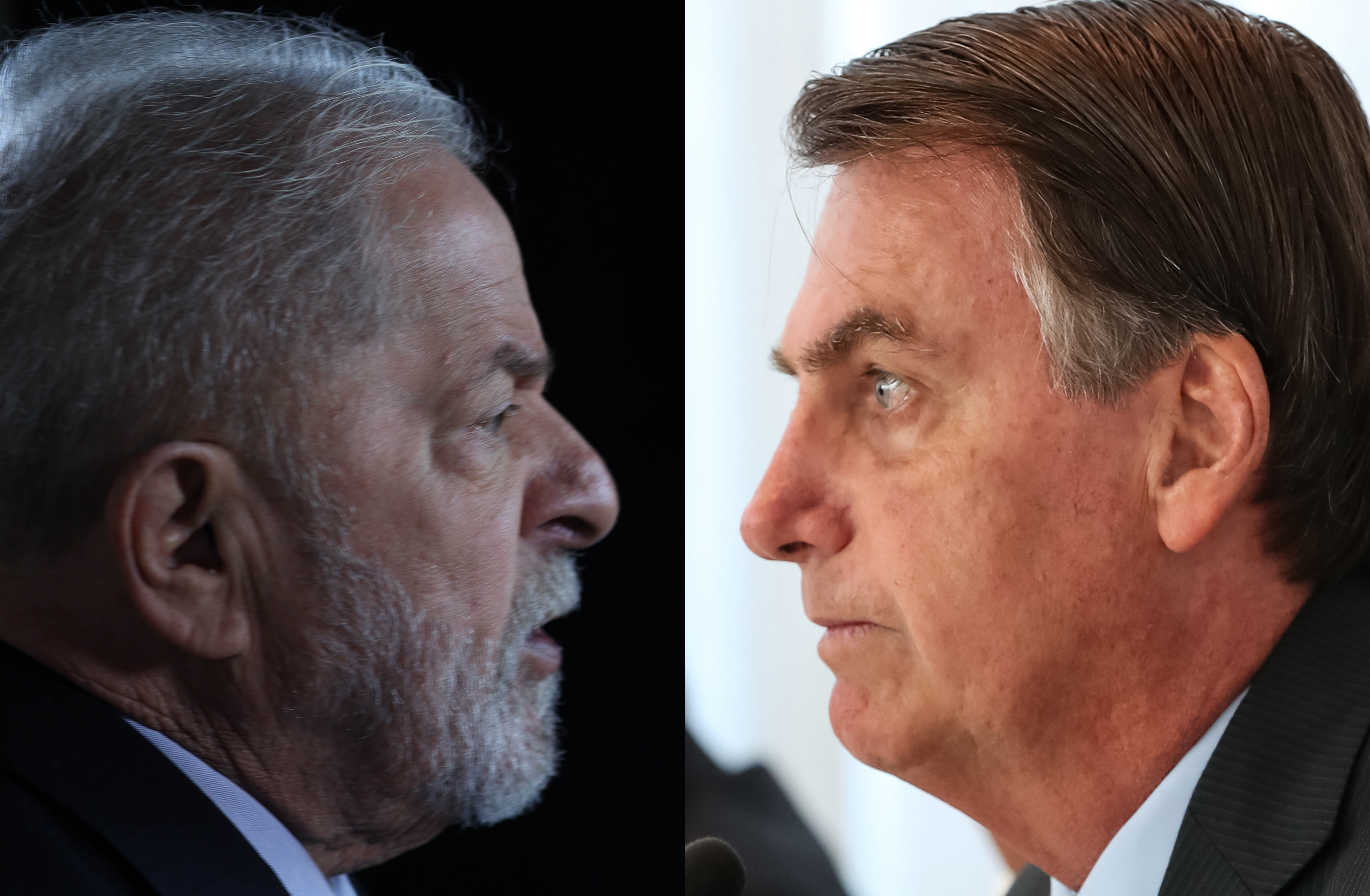 Portraits of former president Luiz Inácio Lula da Silva. Photo: Ricardo Stuckert (Brasilia – DF, 03/04/2020) President of the Republic Jair Bolsonaro, during breakfast with the Social Democratic Party – PSD. Photo: Marcos Corrêa/PR ./Reproduction
Neither in the PT nor among the most respected political scientists who Jair Bolsonaro exceeded Lula numerically in São Paulo, even before the official start of the elections. But that's what the new round of the Paraná Pesquisas institute, carried out between April 24 and 29 and released this weekend, showed.
Bolsonaro has 35.8% of voting intentions against 34.9% for Lula. Believe me, in São Paulo, the current president overtook the PT, reversing the position of a month ago.
He says that what happens in São Paulo is the mirror of Brazil.
Hope not.
As Machiavelli's column showed, at the end of March, the two were in reversed positions: the PT had 34.1% against 31.0% for the president – ​​that is, in one month, Bolsonaro won almost five points in the state.
Continues after advertising
And there are people who think that the election is lost for Jair Bolsonaro – including Gleisi Hoffmann, who said the following last month: "whoever has 60% rejection does not win an election. It is up to the democratic camp to guarantee the process and defeat this aberration".
1 – Rejections vary more quickly during the election, see the case of the ex-governor of São Paulo, who saw his decline by 18% in six months.
2 – The democratic field is divided, a lot, in fact, see Lula and Marina Silva, see Lula and Ciro Gomes and other examples that we can give.
Not to mention the imponderable.
Election – even more this – is always difficult to predict.
Continues after advertising