The folk holiday on May 2 has the names Ivan Old Cave, Ivan the Warrior.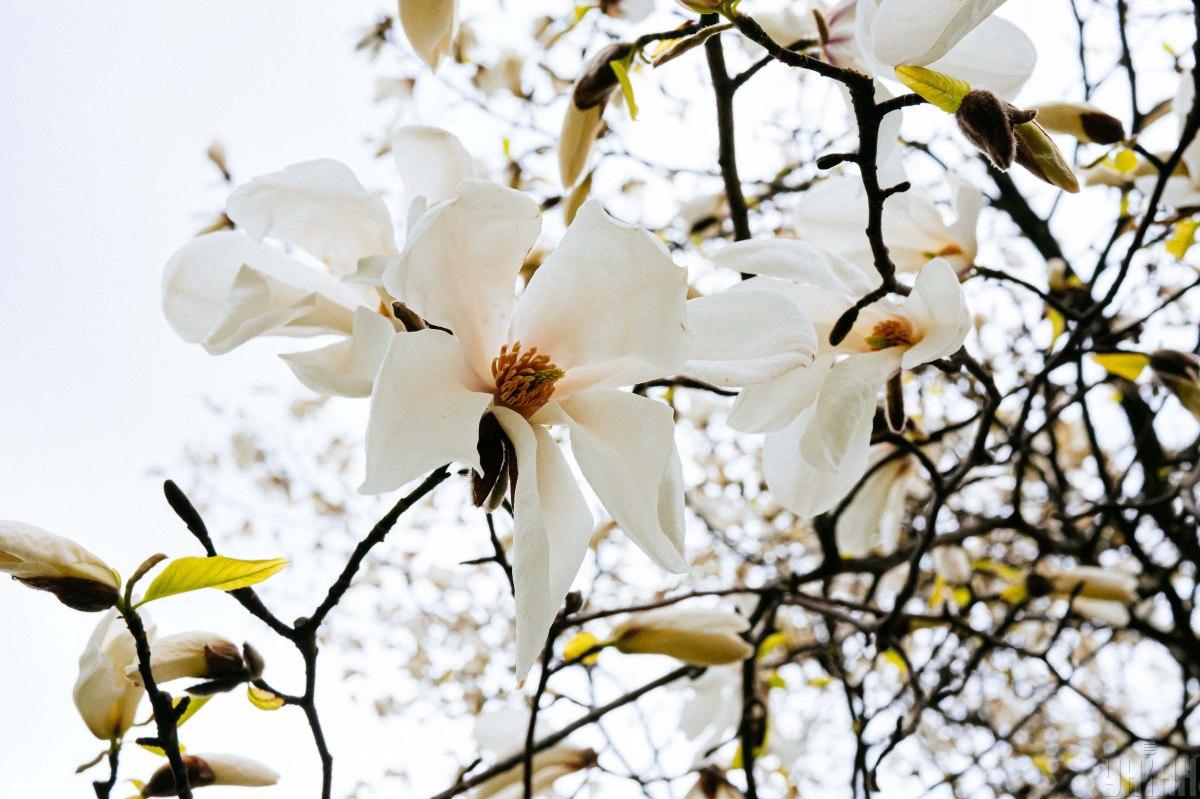 National holiday May 2 / photo UNIAN, Andrey Gorb
Christians celebrate a church holiday on May 2 in honor of the monk John the Old Cave. On this day, it is customary to put on new clothes and go out in it. It is believed that whoever walks in a new one today will meet new happiness.
May 2 this year is a memorial day. On this date, you can visit the cemetery and read a prayer over the graves of relatives. It is worth putting things in order at the grave, planting fresh flowers, painting the fence. Then the souls of relatives in heaven will be calm.
May 2 is a good day for creativity and needlework. Unmarried girls embroider wedding canvases on this day. It is considered good luck today to dry clothes and linen in the sun. Such clothes will have positive energy.
What not to do on May 2
You can't drink alcohol today. A childless woman can't swim today, otherwise she won't have children.
Weather signs May 2
If swallows and cranes have arrived, then there will be no more frosts. A warm day today – by cold May. Rain today – by sunny and hot June.
You may also be interested in the news: