In total, 624 children have become victims of the war.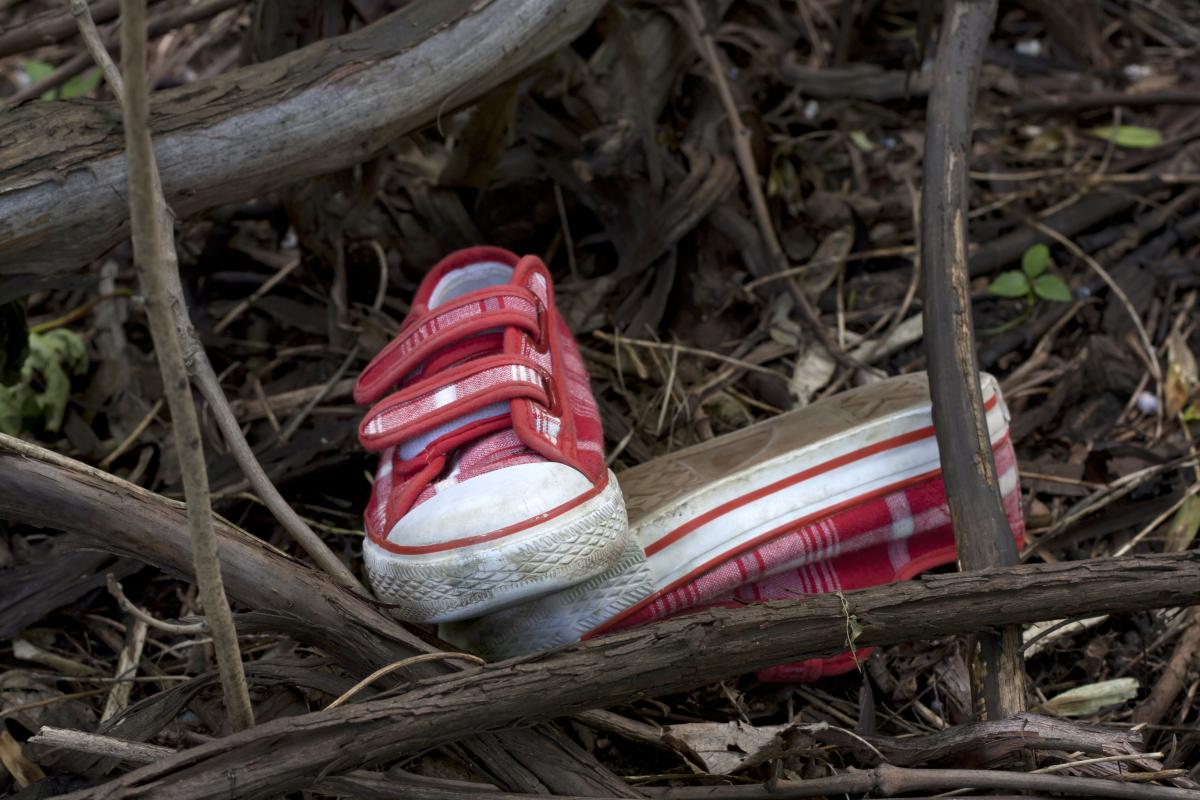 The number of wounded children in Ukraine due to the war has increased to 405 / photo ua.depositphotos.com
In Ukraine, the number of children who were injured as a result of the armed aggression of the Russian Federation has increased.
This was reported by the Office of the Prosecutor General in his Telegram.
"More than 624 children suffered in Ukraine as a result of the armed aggression of the Russian Federation. As of the morning of May 2, 2022, the official number of child victims has not changed – 219. The number of injured has increased – more than 405. These figures are not final, as work continues to establish them in places of active hostilities in the temporarily occupied and liberated territories.
Most victims among children in the Donetsk region – 139, Kyiv – 115, Kharkiv – 95, Chernihiv – 68, Kherson – 45, Mykolaiv – 43, Lugansk – 37, Zaporozhye – 27, Sumy – 17, in Kyiv – 16, Zhytomyr – fifteen.
Read also: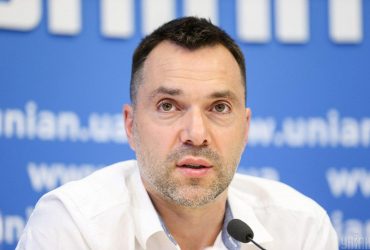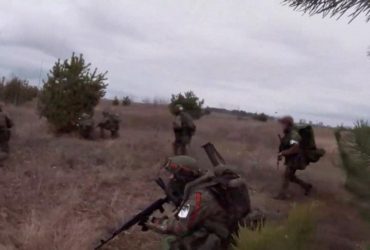 In particular, on April 29 as a result of shelling with the invaders. Vremivka, Velikonovoselkovsky district, Donetsk region, a 15-year-old boy was injured.
Due to daily bombardments and shelling by the armed forces of the Russian Federation, 1,570 educational institutions were damaged. At the same time, 111 of them were completely destroyed.
Recall that Russian troops broke into Ukraine on February 24 early in the morning.
First, the enemy dropped bombs on military installations, and then attacked civilian cities, in particular, Kyiv, Chernihiv, Kharkov, Kherson, Lvov, Nikolaev, Odessa and Mariupol. Then the enemy went on the offensive in the east of our country.
Only in Mariupol, according to official figures, more than 20 thousand people died.
You may also be interested in the news: