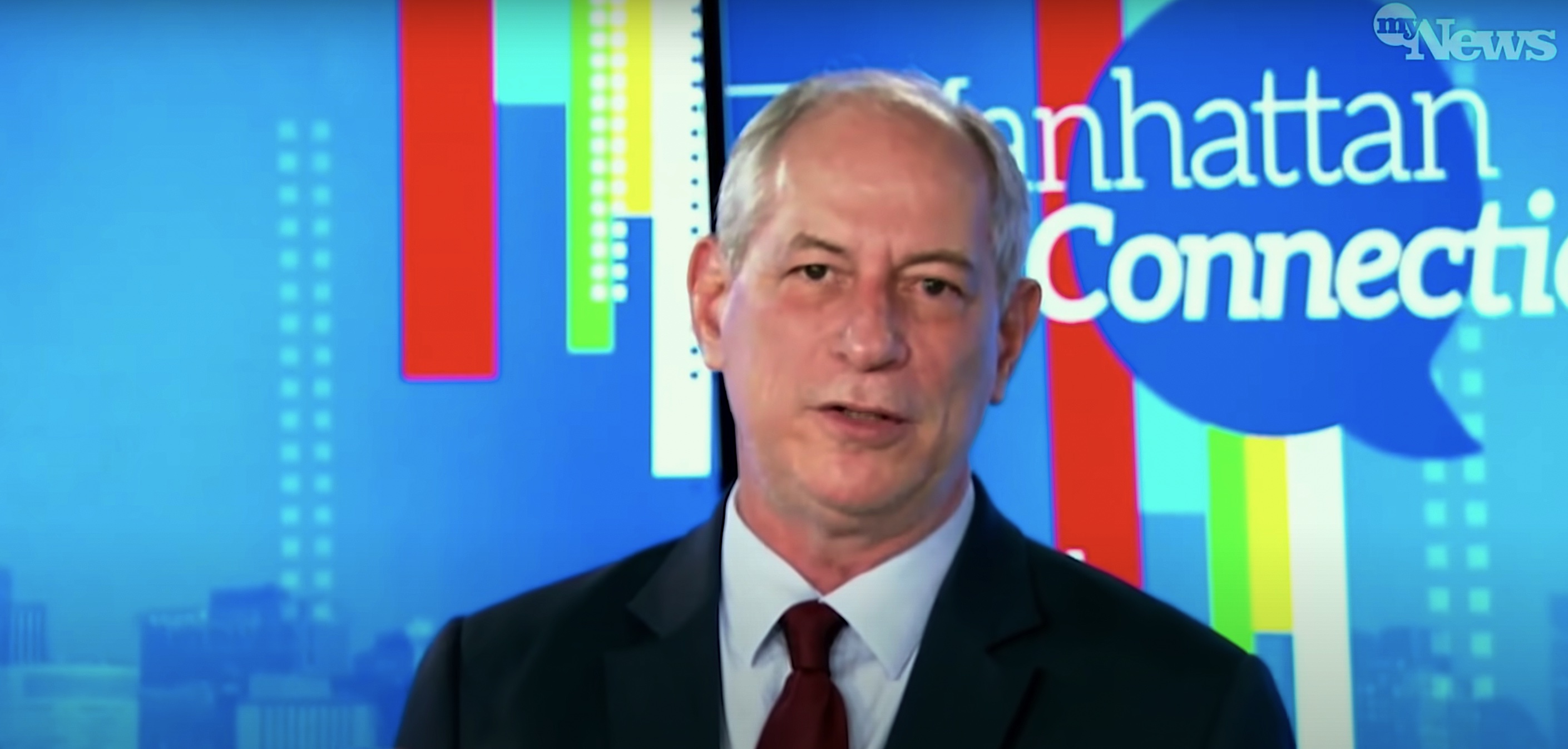 ./Reproduction
Ciro Gomes (PDT) continues in the fight to break the polarization and gain a foothold with the most competitive candidate of the so-called third way. To this end, he has been hitting hard both Lula (PT) and Jair Bolsonaro (PL).
In a speech this Sunday, during his party's event in honor of Leonel Brizola, the pedestrian called the current president a "tragic clown" for his erratic conduct of the country and criticized the PT's political alliances. According to him, the party and its presidential candidate are "embracing the coupists" who overthrew Dilma Rousseff in 2016.
"I didn't want anything else. I had already contested the elections for the presidency of the Republic three times. Modesty is required. You have to understand that maybe it's not for me, I thought. [naquele momento]. And I decided, even worried about the future of my children and grandchildren, to work in the private sector. I abandoned politics. Well, the 2016 coup came and I see today those who were victims of the coup embracing the coup plotters, both in economic and political power. It fills me with disgust," he said.
Regarding Bolsonaro, the pedetista criticized the escalation of inflation and the successive institutional crises promoted by the head of the Planalto. "We are already experiencing a scenario of calamity. Not by chance, the tragic clown we have in the Planalto does everything to divert people's perception. But neither he nor his factoids will survive." he said.
Continues after advertising