According to the speaker of the administration, Transnistria is a "problem of problems" for Moldova.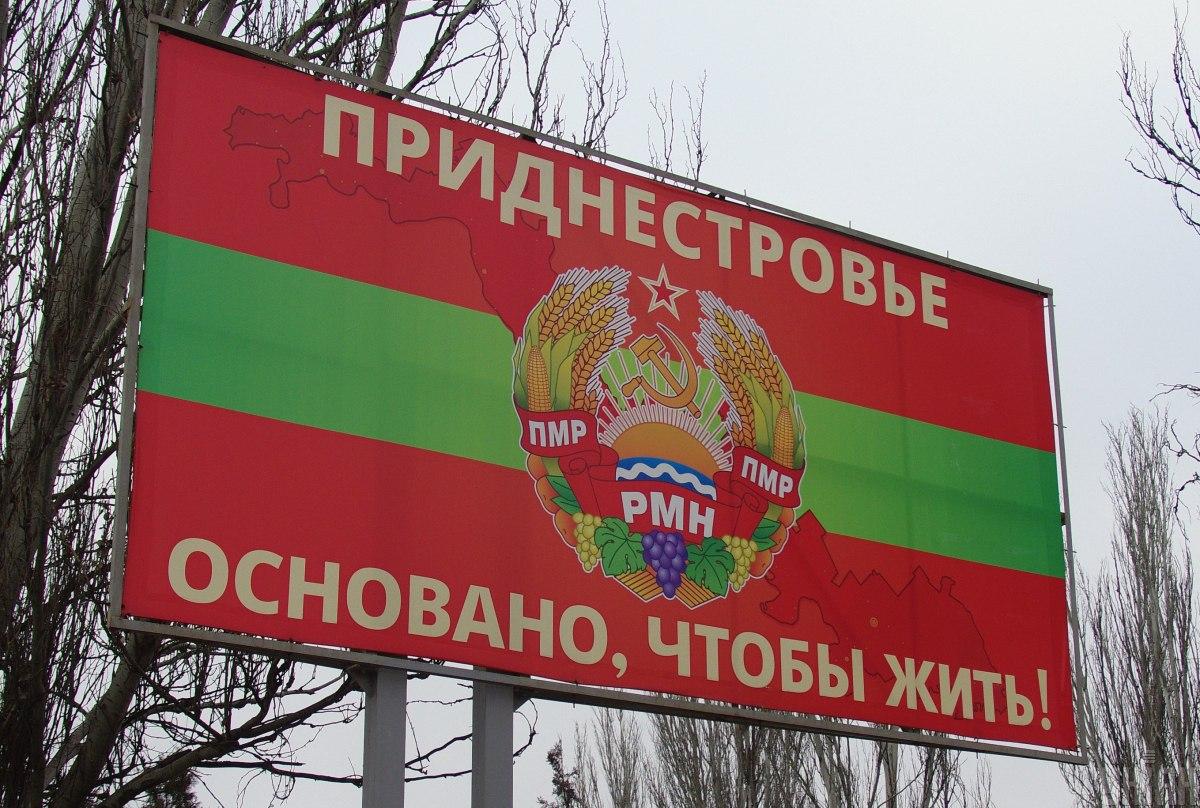 In Odessa OVA, Russia's goal in Transnistria was named / photo Aleksets Kravtsov, UNIAN
The speaker of the Odessa regional military administration, Sergei Bratchuk, says that Russia has a goal to create a foothold in Transnistria for possible armed provocations.
According to an UNIAN correspondent, he said this at a briefing.
According to Bratchuk, Russia "is trying and has been trying for a long time to create a certain source of tension in Pridnestrovie in order to divert the defense forces of Odessa, units of the Armed Forces of Ukraine, the protection of the state border from the situation in the east."
"Russia has a goal to create a certain springboard for possible armed provocations with development into another hot spot, but already on the western borders of our state," he added.
At the same time, Bratchuk noted that Transnistria is a "problem of problems" for Moldova.
"Today we are talking about a possible landing of Russian troops through the airport in Tiraspol. There, the runway is preparing for something. population that still exists in Pridnestrovie," he said.
However, according to Bratchuk, immediately after the first provocation, some Pridnestrovians "got into their cars and began to move and run away from Pridnestrovie towards Moldova, partly to Ukraine, explaining this by the fact that Ukraine has a guarantor – our Armed Forces."
Read also:
Aggravation in Transnistria: what is known
As UNIAN reported, on April 25 and 26, explosions took place in the building of the "Ministry of State Security of the PMR" in Tiraspol, in a military unit in the village of Zabory, and the tower of the Mayak radio and television center was also blown up.
The Main Intelligence Directorate of the Ministry of Defense of Ukraine called these explosions a provocation organized by the Russian special services. Ukrainian intelligence also reported that Russian troops intend to launch a missile attack on Transnistria and are preparing provocations in this region for the May holidays.
Earlier, the Russian Federation stated that during the second stage of the "special operation" in Ukraine, the Russian army plans to establish full control over the Donbass, which will allow the creation of a land corridor to Crimea, and control over the south of Ukraine, which will provide the "Russian Armed Forces with another exit to Transnistria, where there are facts of oppression of the Russian-speaking population".
According to the General Staff of the Armed Forces of Ukraine, the Russian troops stationed on the territory of the Transnistrian region of Moldova are on full combat readiness.
President Vladimir Zelensky on the readiness of the Armed Forces of Ukraine for a possible aggression of the Russian Federation from the territory of Pridnestrovie.
You may also be interested in the news: