The Ka-52 is a Russian combat helicopter that is used as a command vehicle for the army aviation.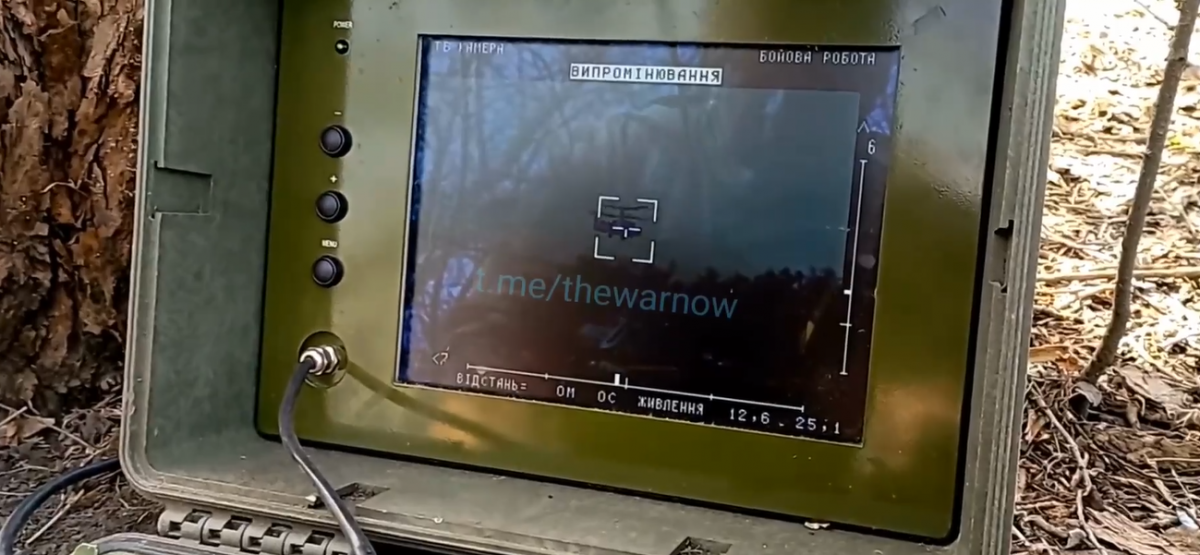 Ukrainians shot down an enemy helicopter / screen video
The Armed Forces of Ukraine continue to fight heroically against the Russian occupiers, using all available weapons.
In particular, according to the General Staff of the Armed Forces of Ukraine, with the help of the domestic installation "Stugna-P", the Ukrainian military shot down the commander's helicopter Ka-52 "Alligator".
The Ukrainian defenders are so good at destroying Russian equipment that they regularly destroy the aircraft of the invaders with the help of anti-tank weapons.
Read also:
Thanks to the Stugna-P anti-tank system, which was developed in Ukraine, our defenders shot down the Ka-52 Alligator, a $16 million helicopter that is considered a command helicopter.
Note that the Ka-52 is a Russian combat helicopter, which is used as a command vehicle for army aviation. It seems that the occupiers were left without one more command unit – the Ukrainian defenders skillfully shot down an elite helicopter with anti-tank weapons.
The destruction of the Alligator Stugna is not the first time – it was previously reported that the Ukrainian military originally eliminated an elite helicopter using anti-tank weapons.
During the 66 days of the war, the invaders have already lost 155 helicopters of various classes, as well as 192 aircraft.
You may also be interested in the news: