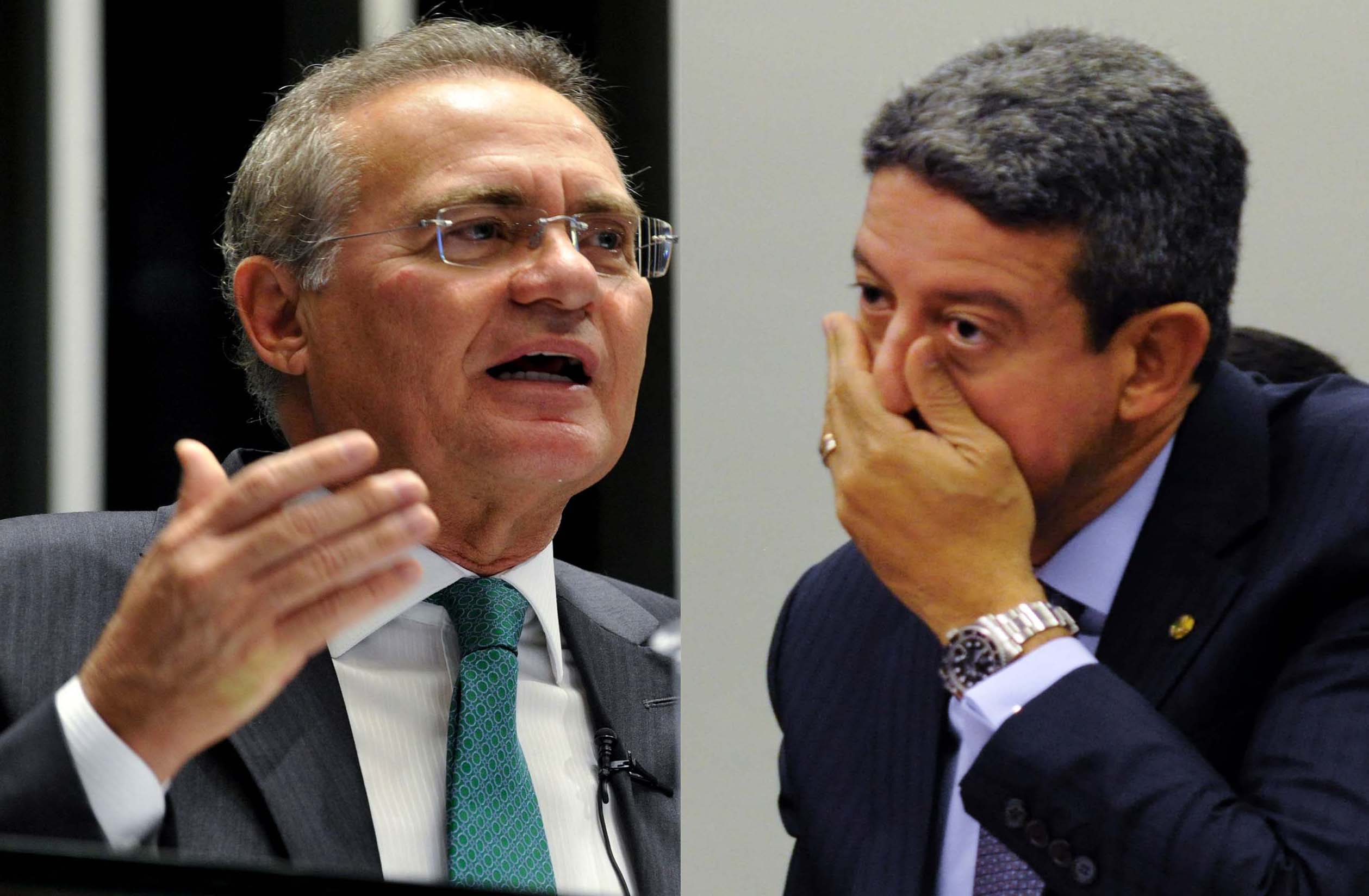 Senator Renan Calheiros (MDB-AL) and federal deputy Arthur Lira (PP-AL) Photos:Jane de Araújo and Pillar Pedreira/Ag. Senate
The president of the STF Luiz Fux suspendedthis Sunday, the indirect election for the positions of governor and lieutenant governor of alagoas, scheduled for the morning of this Monday, 2, at the Legislative Assembly of the state. Due to its provisional nature, Fux's opinion is in force until the rapporteur Gilmar Mendes manifest.
The decision was made at the request of the Progressive party, an acronym for Arthur Lira — the caption pointed out illegalities in the call notice for the election, the subject of a dispute between the current president of the Chamber and the chief of the MDB Renan Calheiros.
The indirect election – that is, voted by the state deputies — is required due to the resignation of the former governor Renan Filho, son of Calheiros, who is expected to run for the Senate in October. His deputy had already left office in 2020 to run.
By the approved rules, which would favor the candidate of Calheiros, the PSB — Lira's ally in the state — went to court against the realization of the indirect election, claiming to be "notably incompatible with the dictates of the Federal and State Constitutions".
The decision was accepted, but last Friday the Court of justice of the state overturned the injunction, authorizing the holding of the buffer election — a decision that has now been overturned by the Supreme Court.
Continues after advertising