The exercises are scheduled for the period from 1 to 27 May.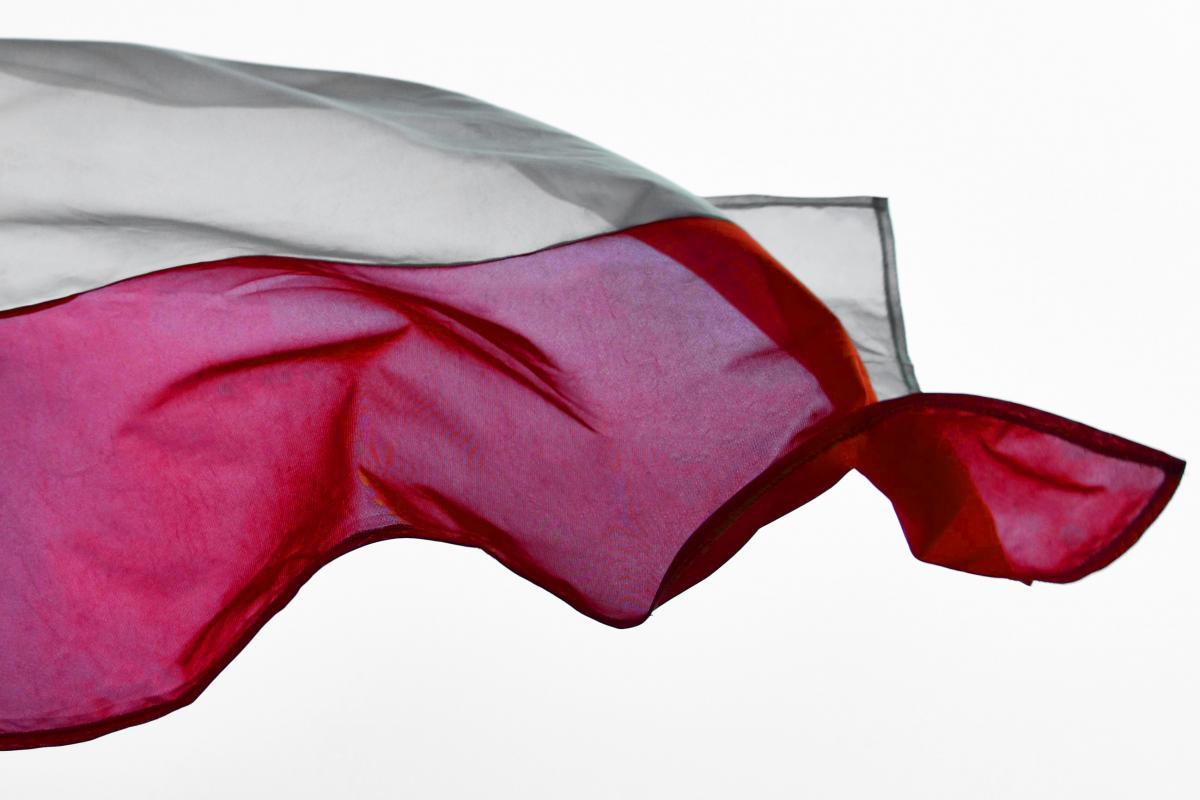 Poland conducts large-scale military exercises / photo getty images
The Polish Armed Forces announced on Sunday the start of military exercises involving thousands of NATO soldiers.
It's a regular exercise aimed at improving the security of the alliance's eastern flank, but it's taking place this year as Russia's war against Ukraine rages nearby.
Due to these circumstances, the Polish military appealed to the public on Sunday not to publish information or photos of military equipment convoys that are expected to move around the country in the coming weeks.
The Polish army said in a statement that 18,000 soldiers from more than 20 countries are taking part in the Defender Europe 2022 and Swift Response 2022 exercises, which are taking place in Poland and eight other countries.
The exercises are scheduled for the period from 1 to 27 May.
As UNIAN reported earlier, the UK will send about 8,000 of its soldiers to exercises in Europe to demonstrate "solidarity and strength."
Between April and June, the UK will conduct one of the largest troop deployments since the Cold War. About 8,000 British soldiers, dozens of tanks and more than 100 armored fighting vehicles will be stationed in European countries – from Finland to North Macedonia.
You may also be interested in the news: