The key thing is that people do not gather, do not try to hold marches, rallies.
Odessans during a long curfew should stay at home / photo REUTERS
Advisor to the Minister of Internal Affairs of Ukraine Viktor Andrusiv said that residents of Odessa should stay at home during a long curfew, because there is a danger of actions by the DRG and the likelihood of missiles hitting them.
He said this on the air of the All-Ukrainian Information Telethon.
"During the curfew, we are even talking about crowding, which can occur in a park or somewhere else. Indeed, there is serious information that there may be actions by saboteurs or DRGs … and we do not exclude that there may be some missile hits," the adviser to the interior minister said.
He emphasized that Odessans have no motivation to go out during a long curfew, however, in case of violations, the police will draw up protocols.
"The police will detain, draw up protocols and take them home … The key is that people do not get together, do not try to hold any kind of marches, rallies, etc. … But I think that this will not happen, because the motivation will not leave the house either, since everything (shops, pharmacies, etc. – UNIAN) will be closed," Andrusiv said.
Read also: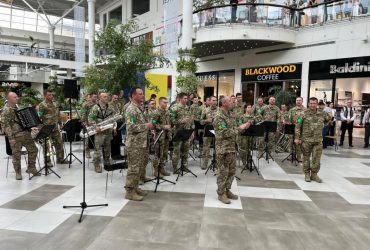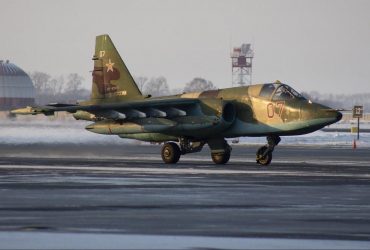 As UNIAN reported, by order of the Head of the Odessa Regional Military Administration Maxim Marchenko, only in the city of Odessa, a curfew was introduced from 22:00 on May 1 to 05:00 on May 3, 2022. It is forbidden for people to be on the streets and in other public places during the specified period of time without specially issued passes and certificates. In the rest of the Odessa region, the curfew regime remains unchanged, that is, from 22.00 to 05.00.