The Kremlin mouthpiece gave the command to open fire for a "spectacular" video.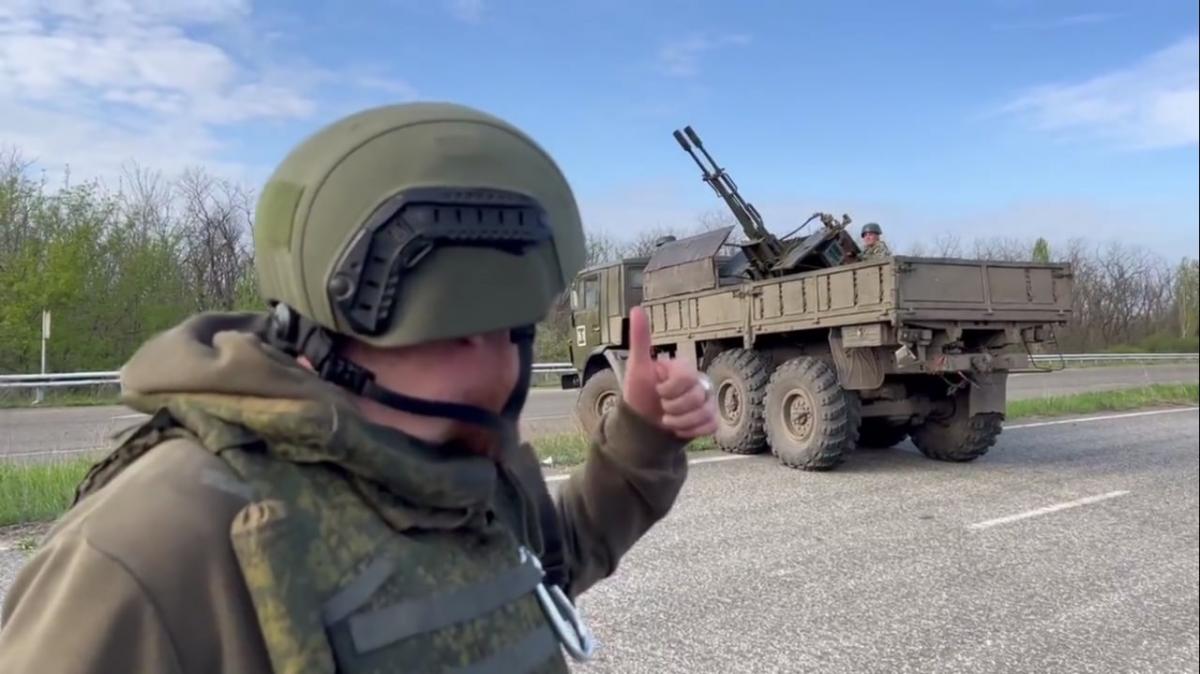 The propagandist ordered to open fire for the video / screenshot
Russian propaganda continues to make the civilized world laugh with "plots from the front line." The mouthpiece of the Kremlin, Semyon Pegov, decided to create an action film by shooting a video under volleys.
The video has been posted online.
Obviously, the propagandist cut out the necessary fragment of the video for his story, but his original was leaked.
The footage shows how Pegov commands the occupier to open fire with the word "let's go" and a characteristic gesture. After that, he starts stand-up "from the front line", talking about air battles and "destruction of Ukrainian drones."
Read also:
Earlier, a tantrum was thrown on the air of the federal channel of the Russian Federation because of the initiative of a German company to supply Ukraine with 88 Leopard tanks.
You may also be interested in the news: