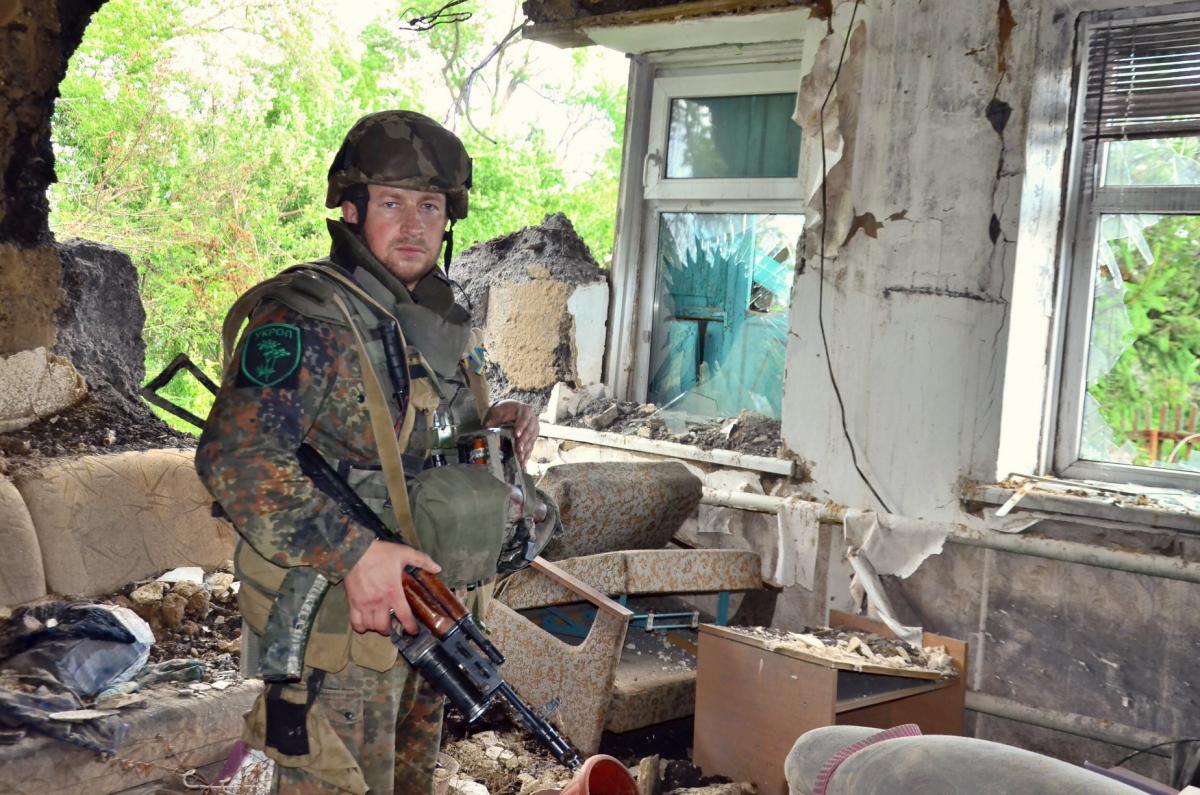 Defender of Ukraine Ruslan Borovik died / facebook.com/Ruslan Borovik
Defender of Ukraine Ruslan Borovik died in battles with Russian invaders. The warrior has been defending the country since 2014, went through hell at the Donetsk airport, and after the full-scale invasion of Ukraine by the Russian Federation, he went to the front on the very first day, February 24.
The tragic death of the "cyborg" became known on Facebook from messages from relatives and friends of the warrior.
Borovik twice took part in missions in Iraq in 2004-2005, which is why he later received the call sign "Baghdad" (the capital of Iraq – ed.). Then the warrior worked for many years as a collector in a bank.
In 2014, he was mobilized into the ranks of the Armed Forces of Ukraine, served in the 90th battalion on the basis of the 95th separate airmobile brigade (now the Airborne Assault Forces), was a grenade launcher.
During the fighting for the DAP "Baghdad" was wounded in the leg.
He is survived by his wife Lyudmila and two young daughters.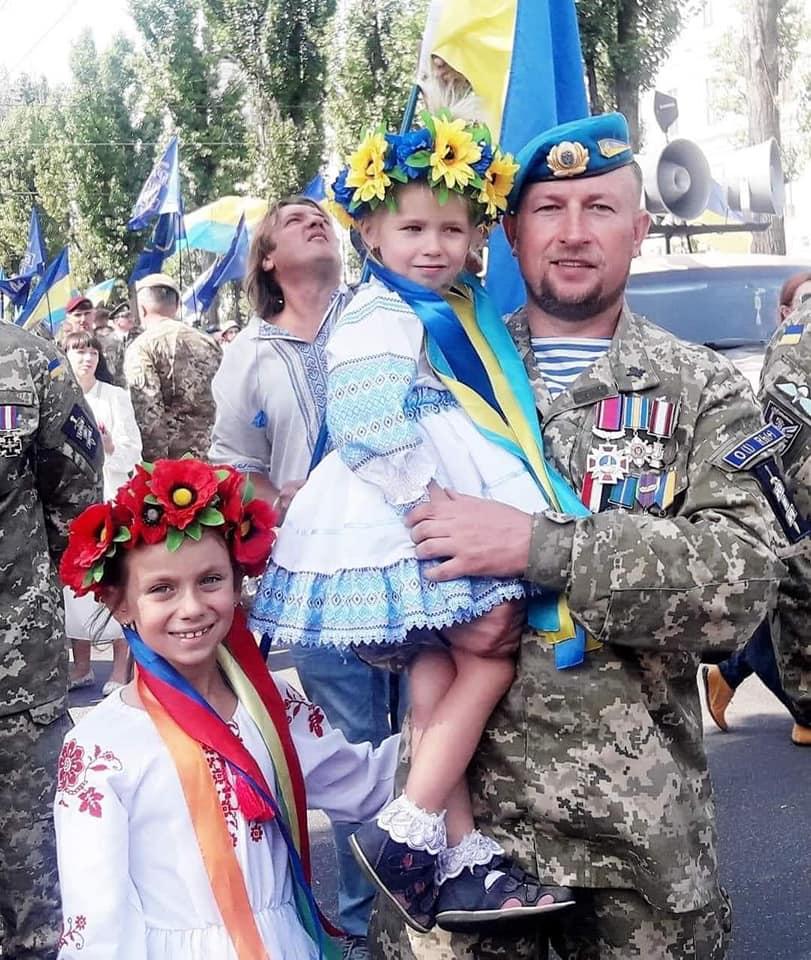 Ruslan Borovik with daughters / photo facebook.com/Ruslan Borovik
In particular, in 2020, on Independence Day on August 24, his daughter Anna took part in the March of Defenders of Ukraine.
In the foreground Borovik's daughter Anna / photo facebook.com/Ruslan Borovik
Borovik was also fond of photography. Even during heavy fighting, he found opportunities to take a few frames for memory. Exhibitions of his works were held within the walls of the Verkhovna Rada.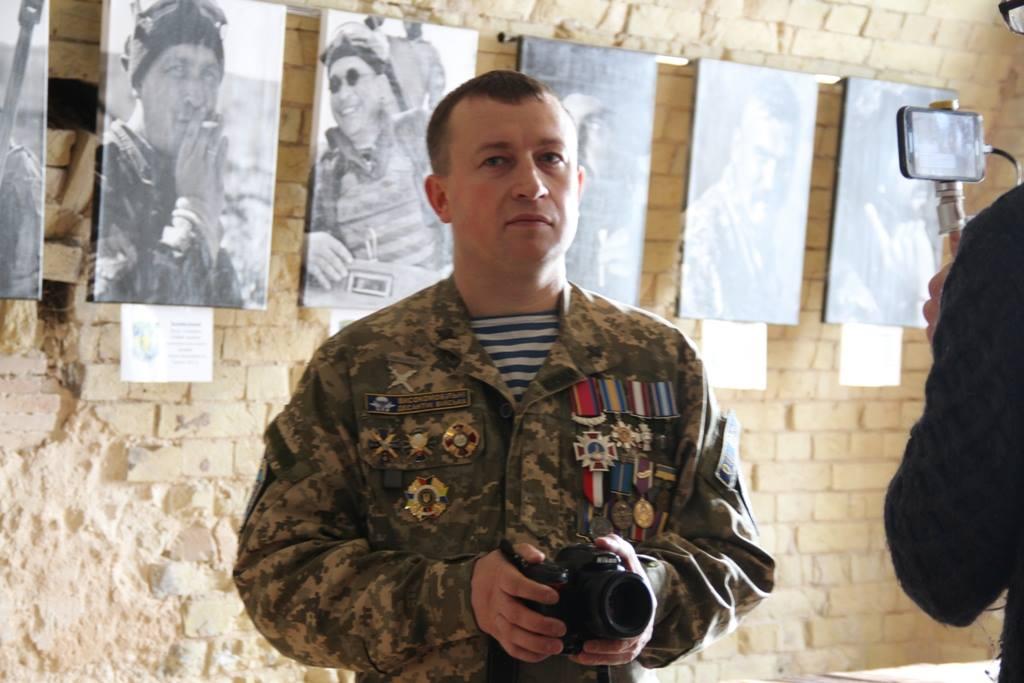 Ruslan Borovik / photo facebook.com/Ruslan Borovik
Recall that paratrooper Taras Koval with the call sign "Walter", a participant in the defense of Donetsk airport in 2014, died in the battles near Kyiv.
Recall that Ukraine often reproaches the Russians for underestimating their losses in the war in our country, but, on the other hand, we almost do not name our losses. Why the Ukrainian authorities do not disclose the losses of the Armed Forces of Ukraine, Aleksey Arestovich, adviser to the head of the Presidential Office, explained.
You may also be interested in the news: