In the Kyiv region, 223 suburban and intercity public bus routes have already resumed operation.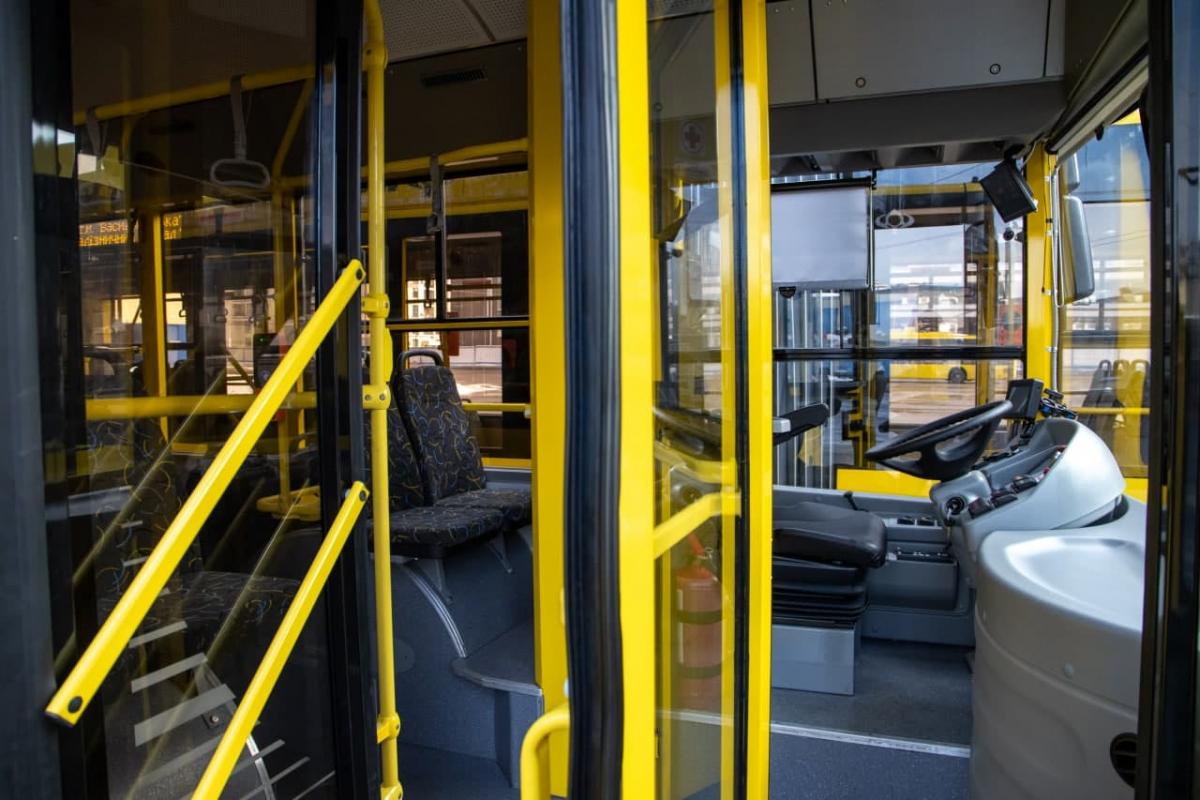 Three bus routes will be launched between Gostomel-Kyiv, Lubyanka-Kyiv, Shibenoe-Kyiv / Official portal of Kyiv
In the Kyiv region from Monday, May 2, three bus routes from Gostomel, Lubyanka and Shibenoye to Kyiv will start working.
This was announced by the Deputy Head of the Office of the President of Ukraine Kyrylo Tymoshenko in Telegram.
"Tomorrow three bus routes will start operating between Gostomel-Kyiv, Lubyanka-Kyiv, Shibenoye-Kyiv," Timoshenko said.
According to him, 223 suburban and intercity public bus routes have now resumed operation, which involve about 255 vehicles.
Separately, he said that today in the Kyiv region, electricity supply has been fully or partially restored in 495 settlements, over the past day, emergency teams have connected 5,590 consumers.
In addition, 109 thousand 797 consumers have access to gas supply.
Demining of transport infrastructure facilities in the territories liberated from Russian occupation also continues.
"The day before, a group of sappers examined a site for the construction of a temporary bridge across the river in the Vyshgorodsky district. According to the results of the work, there are no mines. Now specialists can start building a temporary crossing," he added.
According to him, Internet access services are provided in 85% of settlements, telephony – in 95%.
All service centers of the Pension Fund of Ukraine also work.
Read also:
War against Ukraine:
On February 24, 2022, the Russian Federation invaded independent Ukraine. Shelling and bombing of Ukrainian cities began. Massively killed the civilian population of Ukraine.
On February 27, 2022, information appeared that Belarus might declare war on Ukraine.
Traffic in the capital was stopped.
On April 4, 2022, the Kyiv metro resumed service across the South Bridge.
On April 5, 2022, two transfers between lines were opened in the Kiev metro at once.
On April 8, traffic along the red line was continued in the capital's subway.
On April 9, another metro station was reopened in the metropolitan metro.
You may also be interested in the news:
The Russians boasted of launching "Caliber" on Ukrainian cities from the sea (video)
The State Border Guard Service assessed the risk of Russians attacking Ukraine from Pridnestrovie
Three Russian ships with Kalibr cruise missiles are in the Black Sea – Ministry of Defense