What can be done on May 1, what signs to believe in, and what it is better to refrain from – find out in the UNIAN material.
Saint Kosmas lived in the 9th century and from his youth was interested in the spiritual Orthodox life, so he left early for a monastery and took monastic vows. Soon he became Bishop of Chalcedon and bravely defended the Orthodox faith from heretics. Together with his assistant, the Monk Auxentius Cosmas preached Christianity.
The pagans repeatedly tried to persuade the saint to renounce Christ, but he was unshakable. He did not agree to remove the Orthodox icons from the temple on the orders of Tsar Leo the Armenian, for this he was exiled from the pulpit to imprisonment.
Read also: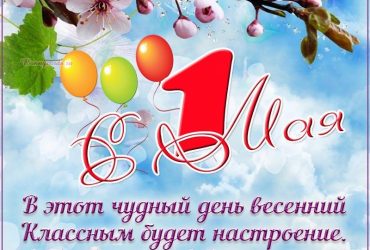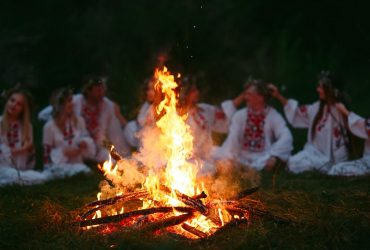 In honor of the memory of the saint, a national holiday is celebrated today on May 1 – Kuzma the gardener.
Orthodox holiday May 1 – the day of memory of St. John
Saint John lived in the 9th century and was a disciple of Saint Gregory the Decapolite. In his early years he went to him and asceticized himself for monastic deeds. Together they went to Constantinople, where the false faith was especially strong, to teach people and preach Christianity. Soon Gregory died, and John labored until his death and zealously defended Christ's teachings.
Signs May 1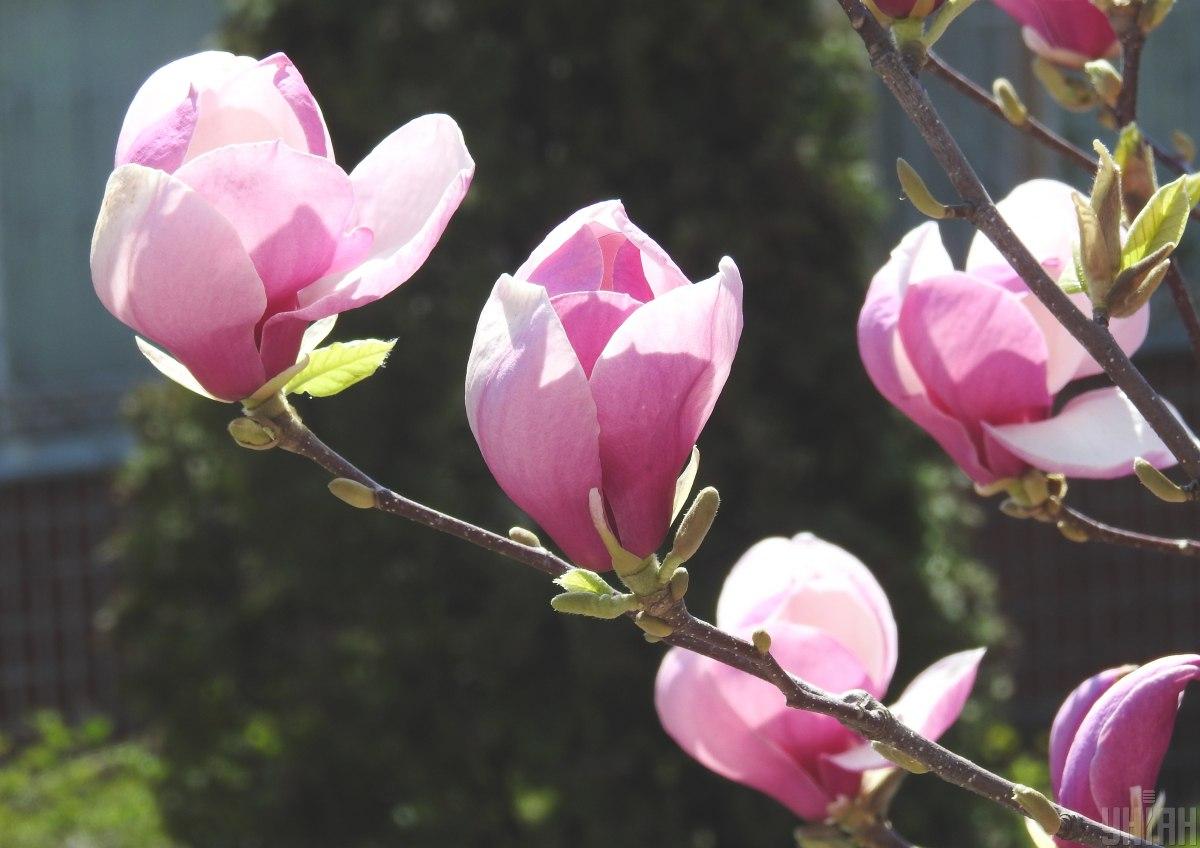 Folk omens today / photo UNIAN (Alexander Sinitsa)
cold day – summer will be fertile; livestock drinks a lot of water – for a rich harvest; bird cherry leaves have appeared – it's time to plant potatoes; the weather often changes – wait for drought in summer.
What not to do today
On this date, our ancestors collected medicinal herbs, if you want to do the same, then do not take anyone with you and do not say where you went – the plants will lose their properties. Women should not do their hair, manicure or cut their hair – there will be problems with memory. It is also not recommended today to refuse to help people, otherwise you yourself may find yourself in distress.
What can you do on May 1
Kuzma's gardener's day is favorable for work in the garden and on the field. The Slavs performed a ritual – they soaked the seeds in spring or well water along with a copper coin – it was believed that then they would give a good harvest. Today you can wash your face with holy water and sprinkle a room with it to attract youth, health, beauty, and also drive away evil spirits from your home.
You may also be interested in the news: