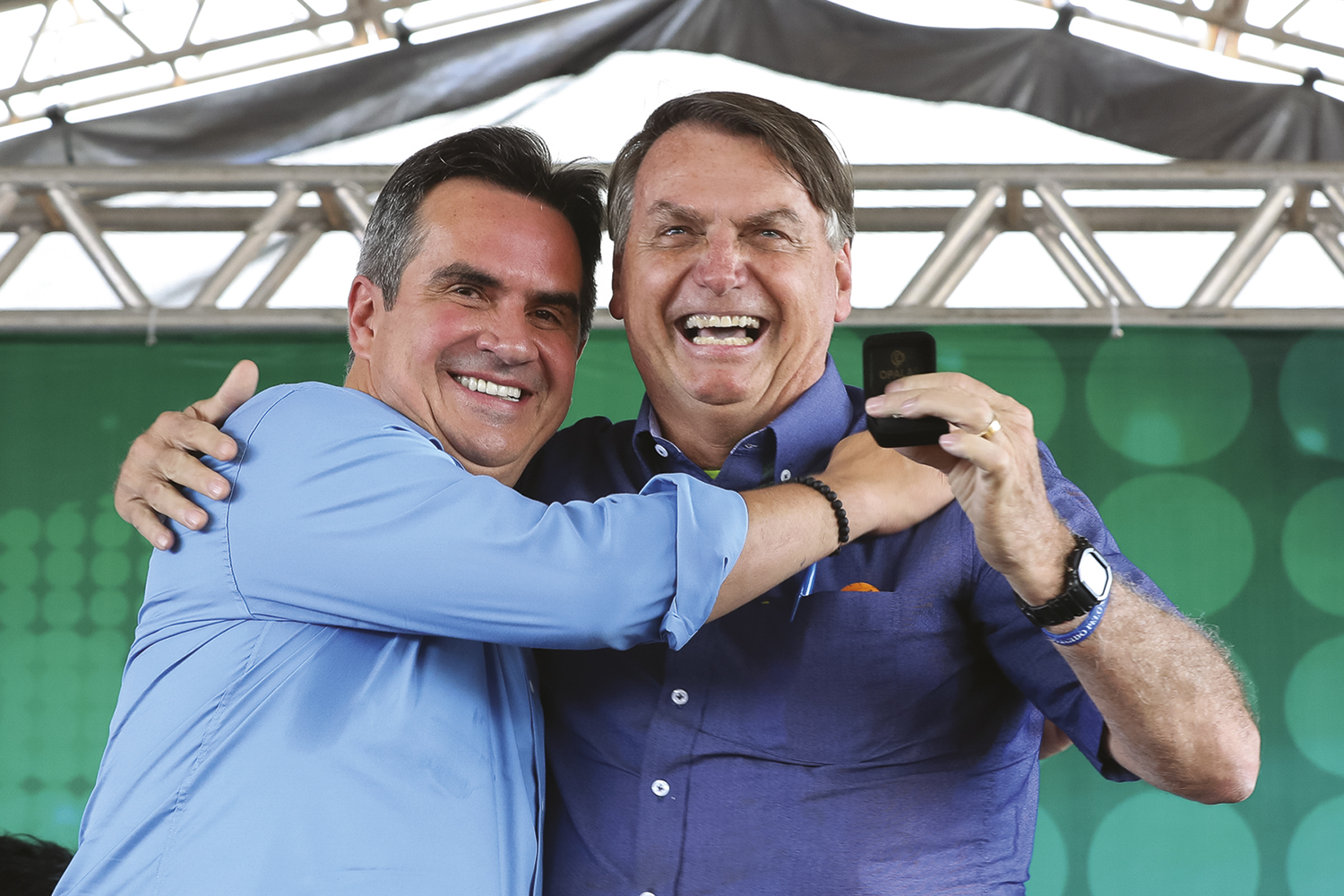 Bolsonaro and Ciro Nogueira Isac Nóbrega/PR
Ciro Nogueira (PP-PI), Chief Minister of the Civil House of Jair Bolsonaro (PL), took to the networks this Sunday to defend the "useful vote" in this year's elections with a message at the very least… enigmatic.
"It's time to start thinking about the useful vote. We are a long way from the election. So I'm not talking about the act of voting. But the usefulness of the vote. We cannot vote on what is useless, on delay, going back. Helpful vote, when the time comes. For the good of Brazil", defended the chief.
For the good connoisseur, half a tweet is enough. Despite publicly denying it, Nogueira – who currently commands one of the most important portfolios of the Bolsonaro government – ​​has been talking to deputies and leaders of the progressive in the Northeast about possible support from party leaders to the ex-president's candidacy Lula (PT).
Na Bahiafor example, the lieutenant governor and pre-candidate for the Senate João Leão (PP) has already announced that it will support PT in the presidential race — although at the state level, after squabbles with the PT, it has decided to support ACM Neto to Ondina Palace.
The PP is already discussing internally what the party's role will be within a possible Lula government. It is worth remembering that the current president of the Chamber, Arthur Lira (PP-AL), is expected to be re-elected to the highest post in Congress next year.
Continues after advertising