The ex-coach of Dynamo condemned the actions of the Belarusian dictator.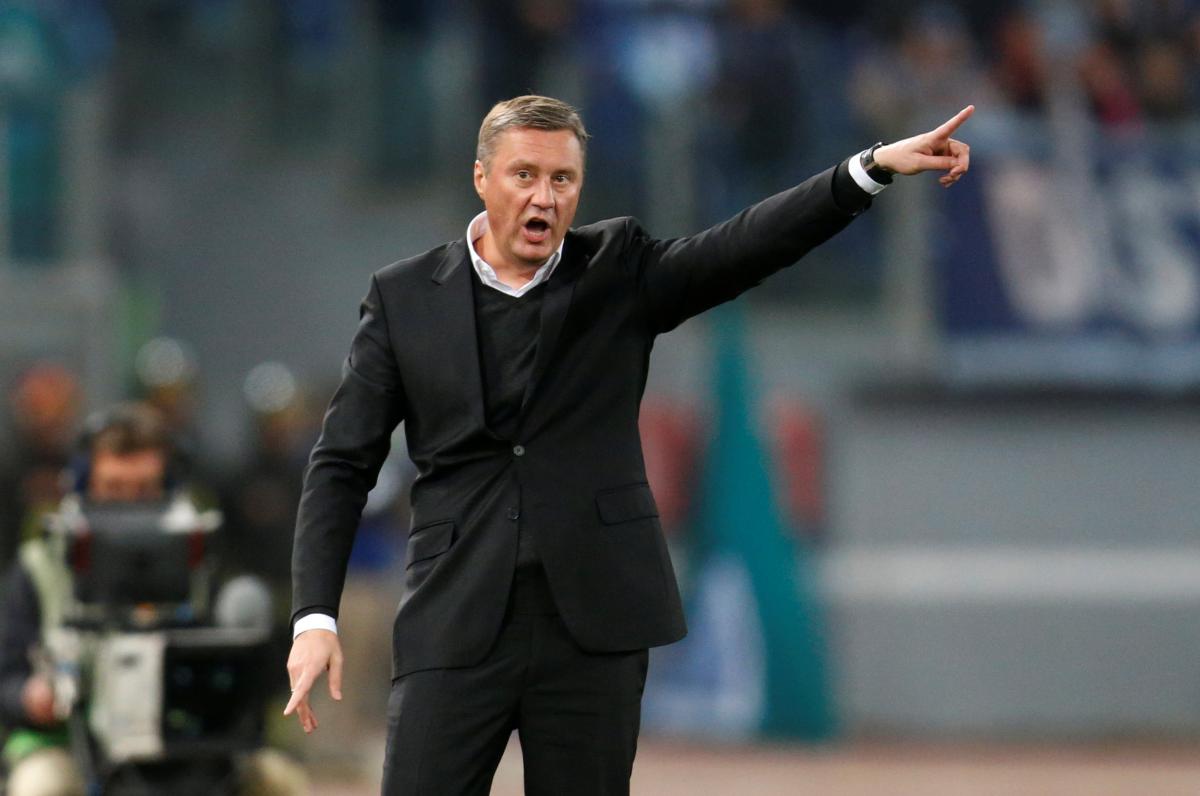 Alexander Khatskevich / photo REUTERS
Former Dynamo Kyiv coach Alexander Khatskevich accused Belarusian President Alexander Lukashenko of not speaking Belarusian.
This became known from Khatskevich's interview for the Bombardier YouTube channel.
According to Khatskevich, Lukashenka is an accomplice in the crimes of Putin and the Russian Federation, which unleashed a war in Ukraine.
"If the president of the country does not speak his own language, then he may not fully understand the words of the anthem. Not to understand that Belarusians are still peaceful people. If missiles fly from Belarus, if planes take off, heavy equipment and artillery are based, then you are already an accomplice in this," Khatskevich said.
Belarusian Khatskevich, 48, led Dynamo Kyiv from June 2017 to August 2019 and led the team to two Ukrainian Super Cup victories. Under his leadership, the White-Blues finished second in the Ukrainian Championship three times and failed to qualify for the group stage of the Champions League.
After being fired from Dynamo, Khatskevich moved to Russia to work for Rotor Volgograd, where he worked for 1.5 years.
You may also be interested in the news: