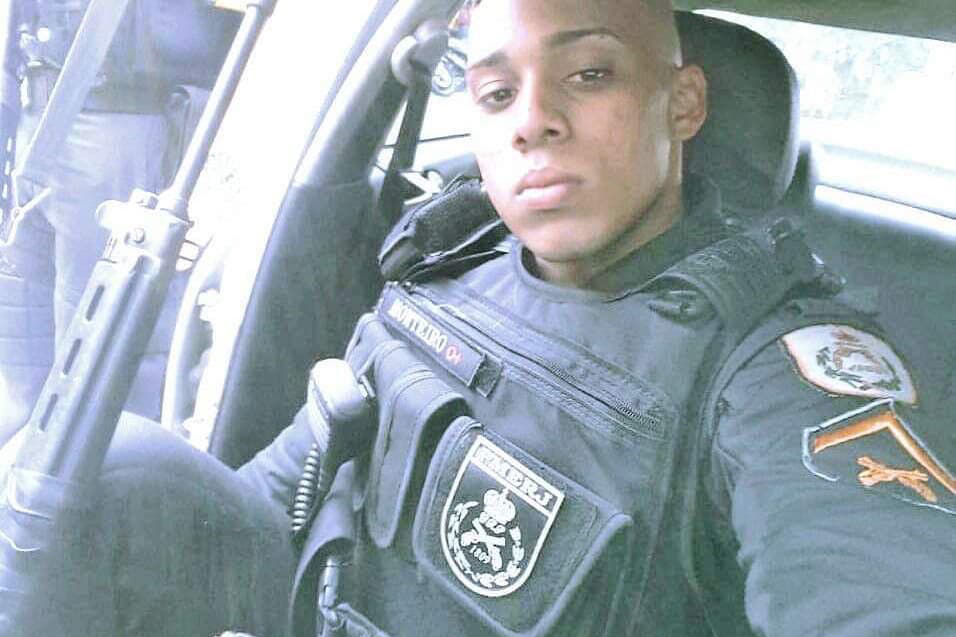 The councilor and PM, Gabriel Monteiro – Reproduction / Instagram
The Federal Court in Rio de Janeiro granted an injunction to the councilor Gabriel Monteiro releasing the parliamentarian to resume inspections in hospitals and health units without fifteen days' notice.
According to a decision by federal judge Marcelo Pereira da Silva, Monteiro will remain prohibited from carrying out inspections bearing arms, and can only be accompanied by an advisor. The ban on the councilor from disclosing any images and recordings made in health facilities without the authorization of third parties also remains in force.
"The practice of spectacularizing politics is public, sometimes associated with the manipulation of images and disinformation, with a view to promoting channels and engaging in social media. It is also public and well-known that the approaches undertaken bear clear features of bullyingtruculence and aggressiveness, in true disagreement with the liturgy of the public function exercised by him", said the judge in the decision.
Gabriel Monteiro became a target of Justice after the regional Council of Medicine from Rio de Janeiro to appeal to the Judiciary against the youtuber's practice of making recordings in public hospitals in the city.
On April 11, the Federal Court of Rio granted Cremerj's request and determined the prohibition of inspections by the parliamentarian, under penalty of a fine of 50 thousand reais for each infraction, in addition to demanding that visits with at least fifteen days in advance.
Continues after advertising
Copyright © Abril Mídia S A. All rights reserved.
Quality and reliable information, just one click away. Subscribe SEE.