He notes the problem that many settlements that were under occupation or located near war zones have lost their "sources of heat."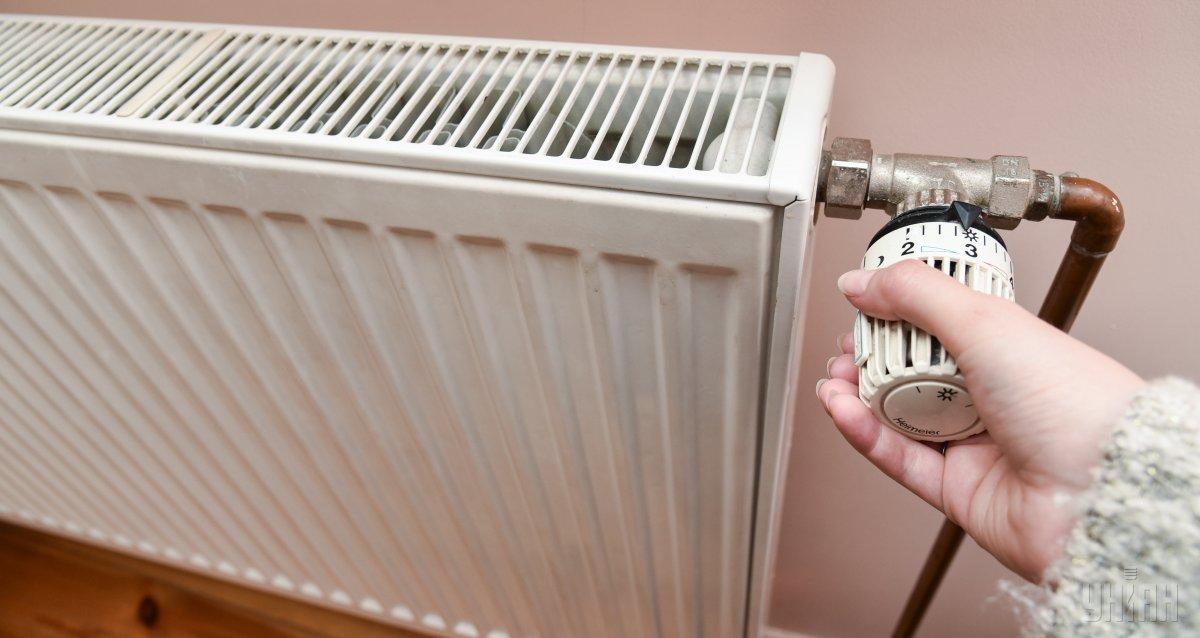 photo UNIAN
Alexander Kharchenko, director of the Energy Research Center, believes that it will not be easy for Ukraine to go through the next heating season.
As an UNIAN correspondent reports, he expressed this opinion on the air of the telethon.
Answering a question about Ukraine going through the next heating season, given that martial law could last for more than one month, Kharchenko said: "On the one hand, I am absolutely sure that we will get through it. It's another matter that it will not be easy." .
According to him, as of today, the consumption of gas and electricity "fell by 30-35%."
"This means in practice that, for example, in terms of gas consumption, we are already very close to being satisfied with gas of our own production. And we will need absolutely minimal volumes of imports. If we need them at all," Kharchenko said.
He noted that "those regions where we extract the main part of the gas have not suffered yet." "And the drop in gas production in Ukraine amounted to about 5% today … And consumption fell by almost 35%. Accordingly, today we are very close to the point where we will hardly need imports or not need them at all," the director said Energy Research Center.
At the same time, Kharchenko noted the problem that many settlements that were under occupation, whether they are located near war zones, have lost their "sources of heat." "If in the town they used a combined heat and power plant or a large boiler room, in many cases it was simply destroyed … And thus, those apartment buildings that received heat from a centralized source – or a boiler room, or a combined heat and power plant – they actually do not have access to a heat source ", – he said.
According to Kharchenko, the construction of new such infrastructure facilities to replace the destroyed ones may take years, and it may not be possible to use individual heating systems.
"I think that after all, these will be the so-called autonomous systems, when the whole house is heated from one source. We'll make it," the expert said.
Recall that the Cabinet of Ministers fixed the gas price for the population and important enterprises. Thus, the government recommended to local authorities not to raise utility tariffs.
You may also be interested in the news: