Such work was carried out in certain cities.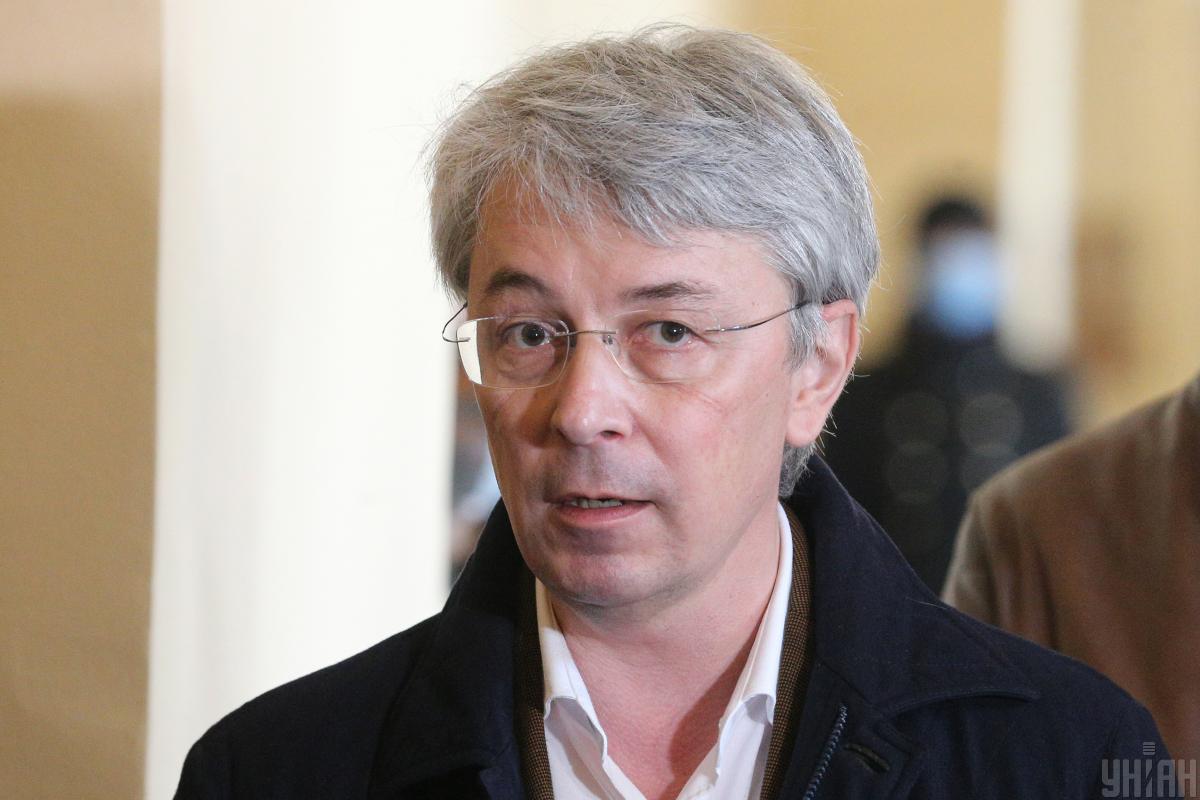 In Mariupol, they did not agree to the evacuation of museums while it was possible Tkachenko / photo from UNIAN
Minister of Culture and Information Policy Oleksandr Tkachenko claims that the authorities and heads of Mariupol museums did not agree to evacuate the exhibits when there was still such an opportunity.
He stated this on the air of the national telethon.
According to him, the authorities are doing work to preserve museum and cultural values ​​according to a certain protocol, and such work has been carried out in certain cities. The minister did not disclose details.
Read also: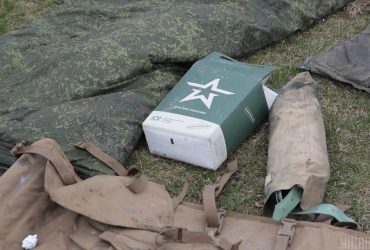 As for Mariupol, the minister noted that local authorities and museum management refused to evacuate the exhibits.
"In those places where an urgent seizure took place, such as Chernihiv or the Kherson region, it was almost impossible to do this from the first day. Although we had some conversations about Mariupol the day before with the leaders of the city and these museums. Unfortunately, we were unable to convince them evacuate," Tkachenko said.
The minister added that he had questions to the director of the municipal museum, who "so famously gave valuables for export from Mariupol" and hinted at the need to bring her to justice.
As UNIAN wrote, the Russian invaders stole and took to Donetsk more than two thousand unique exhibits from the museums of Mariupol. We are talking about the original works of Arkhip Kuindzhi and Ivan Aivazovsky, ancient icons.
It was also reported that in Mariupol, Russian invaders began to use looted museum exhibits to create fake news.
You may also be interested in the news: