The decision was made due to Russia's requirements to pay for gas in rubles,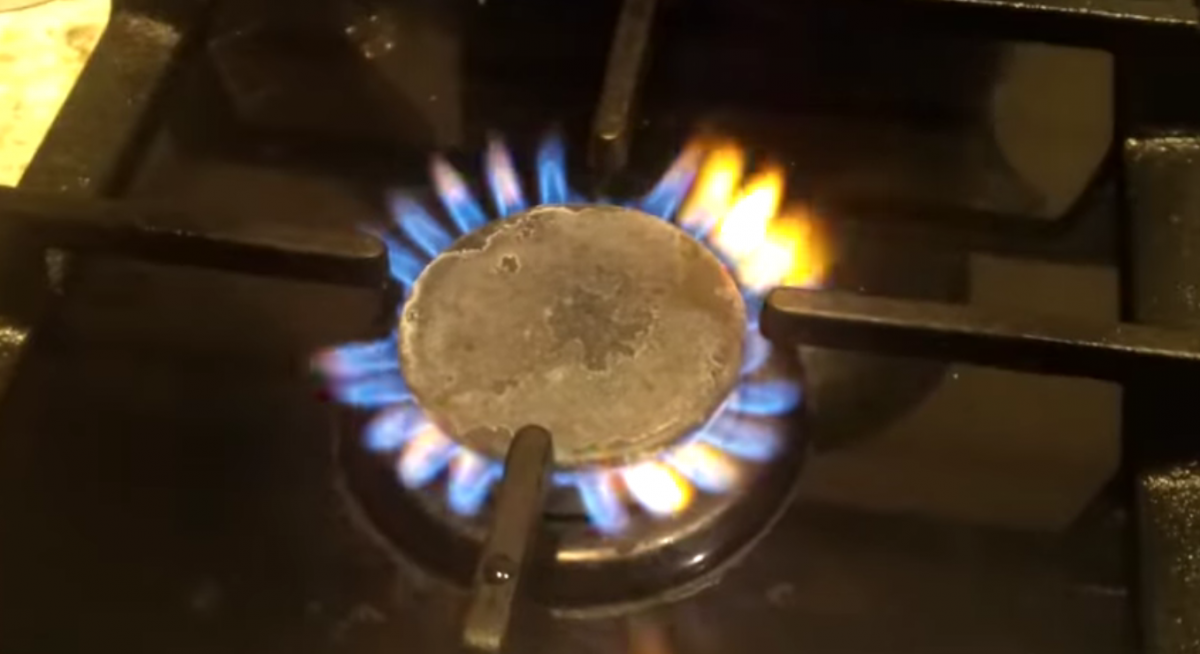 Finland is preparing to cut off gas supplies from Russia / video screenshot
The Finnish government intends to cut off Russian gas supplies. The Russian company "Gazprom" announced to pay for gas under the new requirements.
This is reported by Helsingin Sanomat.
It is noted that the Finnish government refused to pay in rubles. "Gazprom" demanded that the Finnish state gas company Gasum answer about the payment for gas in rubles until May 20.
According to official estimates, it will not be possible to replace Russian gas with the resources of the Estonian gas pipeline and LNG terminals. At the same time, gas accounts for only about 5% of Finland's total energy consumption.
Read also: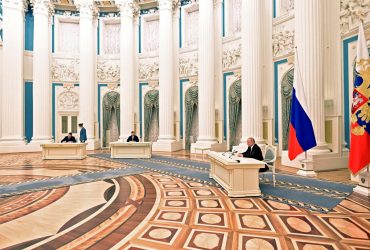 In connection with the refusal of gas in Finland, problems may arise in industry, where gas is used as a raw material for technological processes. Only two-thirds of the country's gas is used by industry, mainly chemical and forestry companies.
As UNIAN previously reported, German Chancellor Olaf Scholz said that the country should be ready to cut off Russian gas supplies, as was the case with Poland and Bulgaria. According to the German Chancellor, no one can know what is in the mind of the Russian dictator Putin.
At the end of March, Russian President Putin issued an order to pay for Russian gas in rubles instead of euros. Then the EU leadership announced that it would not comply with this requirement. European Commission President Ursula von der Leyen warned the companies against Russia's demands, because this would violate the sanctions imposed on the aggressor for invading Ukraine.
On April 27, Bloomberg, citing a source close to the Russian gas monopoly Gazprom, reported that four European gas buyers had already paid for blue fuel in rubles, as Putin demanded. Also, 10 European companies have already opened accounts with Gazprombank, which are necessary to meet Russia's payment requirements. But Bloomberg did not provide data on European companies and countries.
You may also be interested in the news: