Find out what you can do on April 30, and what actions it is better to refuse so as not to anger the saints – find out in the UNIAN material.
Saint Zosima from childhood was interested in the spiritual life and strove to know the righteous path of Christianity. In his youth, he met the monk Herman, who lived on the Solovetsky Island. Together, the saints built a cell for themselves in 1436. Then monks and disciples began to flock to them, they built a temple for themselves and chose Zosima as abbot. Since then, the saint became known as a spiritual mentor and an ardent defender of Christianity, he died in 1478.
In honor of the memory of Zosima Solovetsky, a national holiday is celebrated today on April 30 – Zosima the Bee.
Orthodox holiday April 30 – Holy Martyr Simeon
Simeon lived in the 4th century and was a bishop of Persia, this happened during the time of the persecution of Christians under Tsar Sapor. Once Simeon was captured and delivered to the emperor. He was accused of persuading the Greeks to hate the Persians. He was forced to bow to the pagans, but he refused, so he was imprisoned.
Read also: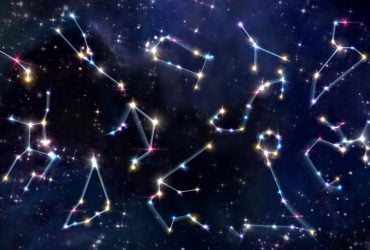 On the way to the place of imprisonment, he met another Christian, Khusdazat, who denied the Lord because of the fear of death. The traitor, seeing the saint, repented, recognized himself as a disciple of Christ, and was soon killed. Saint Simeon was executed in the same way, and with him a large number of Orthodox Christians.
Signs April 30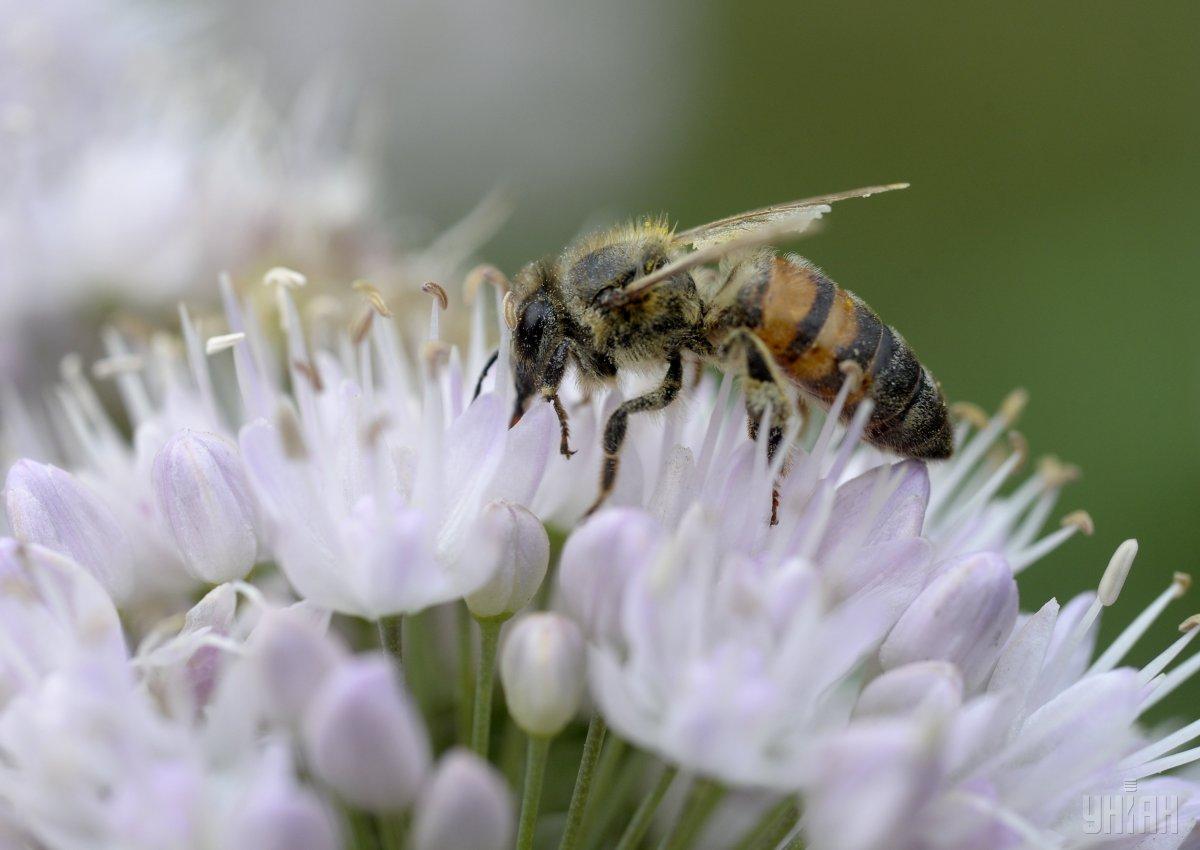 Folk omens today / photo from UNIAN
bees sit on cherries – there will be a good harvest of fruit; a lot of earrings on alder – for a good harvest of oats, a lot of cones – barley will be born; bees fly lazily – there will be little honey; in the morning it rained – by a clear day.
Dreams that occurred on the night of April 29-30 come true in a month and you can't tell anyone about them.
What not to do today
On this date, a "portal" to the other world opens, therefore it is forbidden to look in the mirror for a long time – the evil spirit will drag it away with it. It is also forbidden to buy or bake bread in the evening – witches take it with them, and another one is put in place, which brings illness to the one who eats it. Hide all the brooms and brooms in the house, otherwise evil spirits can decorate them and bring illness – then it will no longer be possible to sweep with this inventory.
What can you do on April 30
Today, people especially revere bees, and beekeepers put their hives in the apiary. People performed a special ritual – they laid tables with bread, water and salt, walked around the beehives with a lit candle and sprinkled them with holy water. Spelled a conspiracy:
The swarm is swarming – Zosima is having fun
On April 30, you can taste honey, and not necessarily in its pure form, but also add it to dishes. Mead was also held in high esteem – it was believed that it strengthens health.
You may also be interested in the news: