The warmest April 30 will be in the center and south of Ukraine.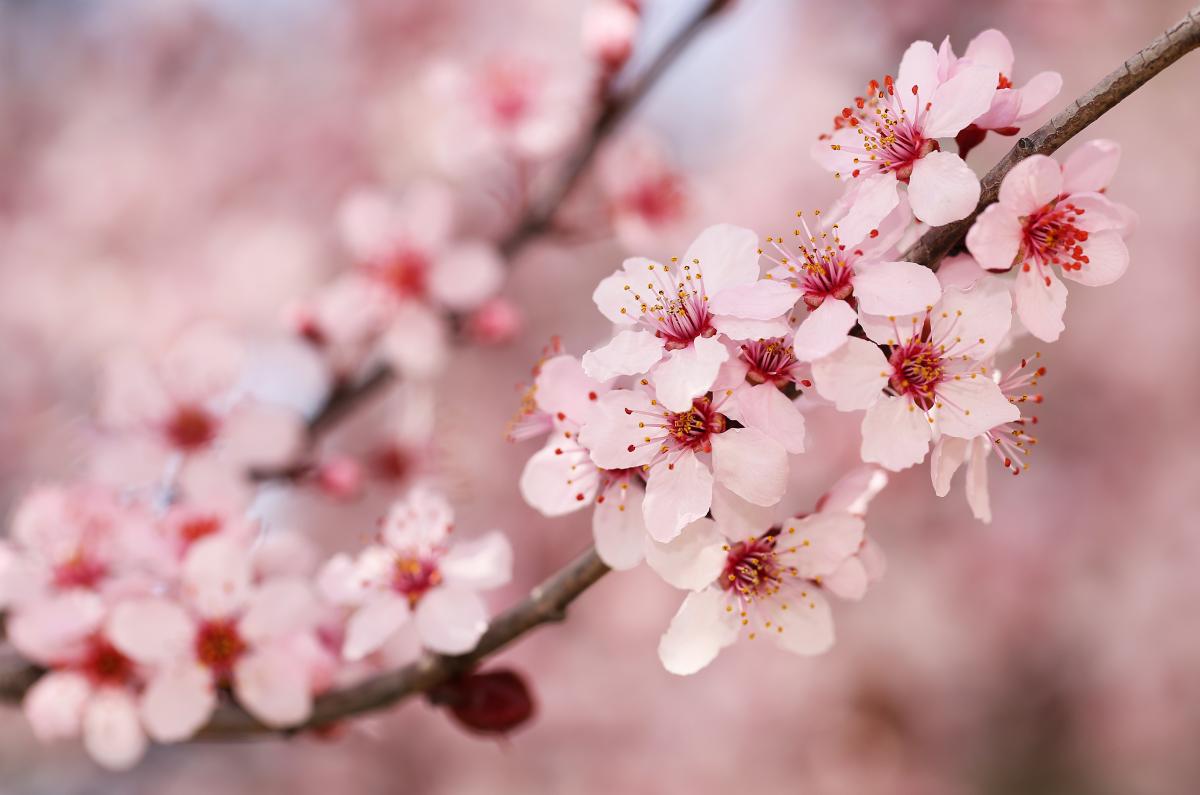 April 30 in Ukraine will be moderately warm weather / Photo ua.depositphotos.com
April in Ukraine will end with moderately warm weather with light rain in several areas. The warmest on April 30 will be in the center and south of the country, where the air will warm up to +17°, in the rest of the territory it will mainly be from +12° to +15°.
This is evidenced by UNIAN weather data.
So, in the west of Ukraine, the heat will be distributed unevenly. It will be warmest in Transcarpathia, where the thermometers will rise to +20°, as well as Ivano-Frankivsk and Chernivtsi regions, where +16°…+17° is expected. The rest of the territory will be no more than + 15 °. At the same time, light rains are likely in the Volyn and Khmelnytsky regions.
In the north of Ukraine today it will be from +13° to +15°. Slight cloudiness is expected everywhere, and rain in the Chernihiv region.
Read also: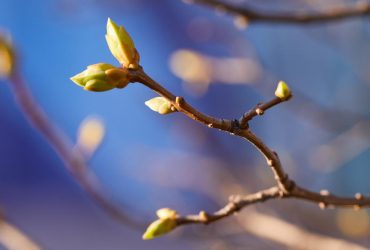 The Center will also not do without precipitation. It will drip here in the Kirovograd region. During the day it is expected from +14° to +18°, the warmest is in Krivoy Rog.
A cool day awaits residents of the eastern regions, from + 12 ° to + 15 °. No precipitation, partly cloudy or partly cloudy.
In the south of Ukraine, on the last April day, the air will warm up to +16°…+18°. No precipitation, mostly partly cloudy.
Weather in Ukraine on April 30 / photo from UNIAN
Recall that cold air of Scandinavian origin comes to Ukraine. According to the forecast of weather forecaster Igor Kibalchich, at the weekend, April 30 and May 1, cool weather awaits the Ukrainians, light rains and frosts are expected in some places.
You may also be interested in the news: