The head of state is convinced that Ukraine will definitely win.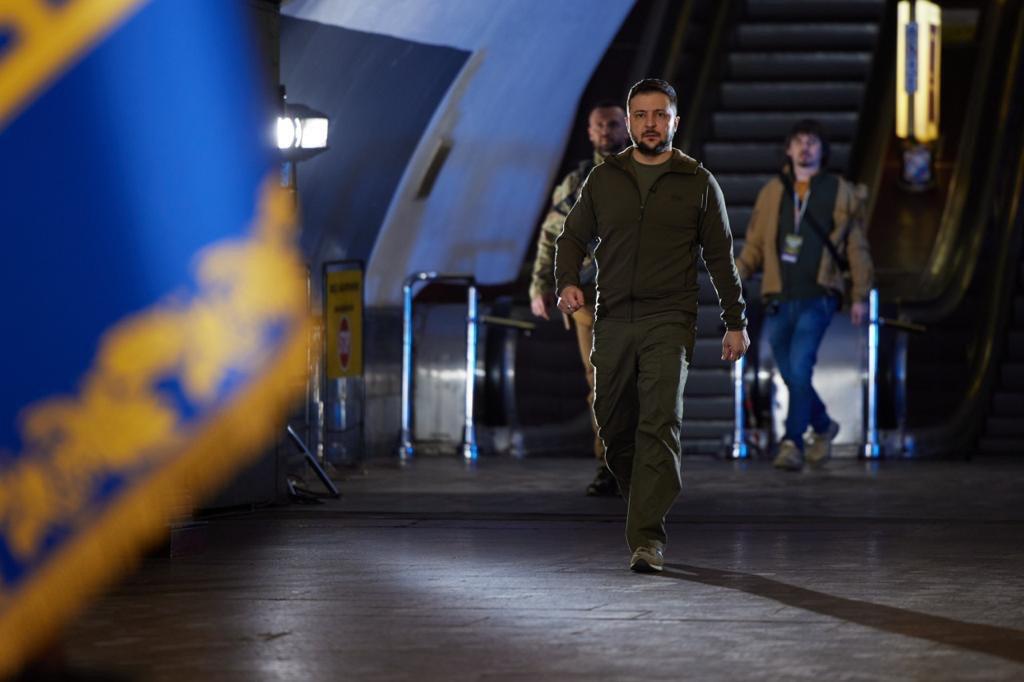 Zelensky awarded Ukrainian defenders / photo from the Office of the President
President of Ukraine Volodymyr Zelensky notes that Ukraine will beat the Russian invaders until it liberates its native land and people.
The head of state said this during the ceremony of awarding Ukrainian heroes-defenders in the Mariinsky Palace in Kyiv, which was broadcast by the Office of the President on the social network Facebook.
"Today is the 65th day of Ukraine's full-scale war for our land against Russia. Russia hoped that we would not last even 5 days, but thanks to the heroes who are here today, and thanks to the heroes who are among us, thanks to our unity and desire to live in freedom we are fighting," Zelensky said.
"We will beat the occupiers until we liberate our land, until we liberate our people, until we answer for every death and for every mockery that the occupiers brought to our every home, to our state," the president stressed.
Read also:
The President thanked all the Ukrainian military and citizens who are doing everything for Ukraine to win.
"Ukraine will definitely win," the head of state said.
Earlier it was reported that Russia was sending Nazi invaders to war in Ukraine.
Read also: