The period of aggravation of the situation, escalation is very likely at the end of July – at the beginning of August, the astrologer says.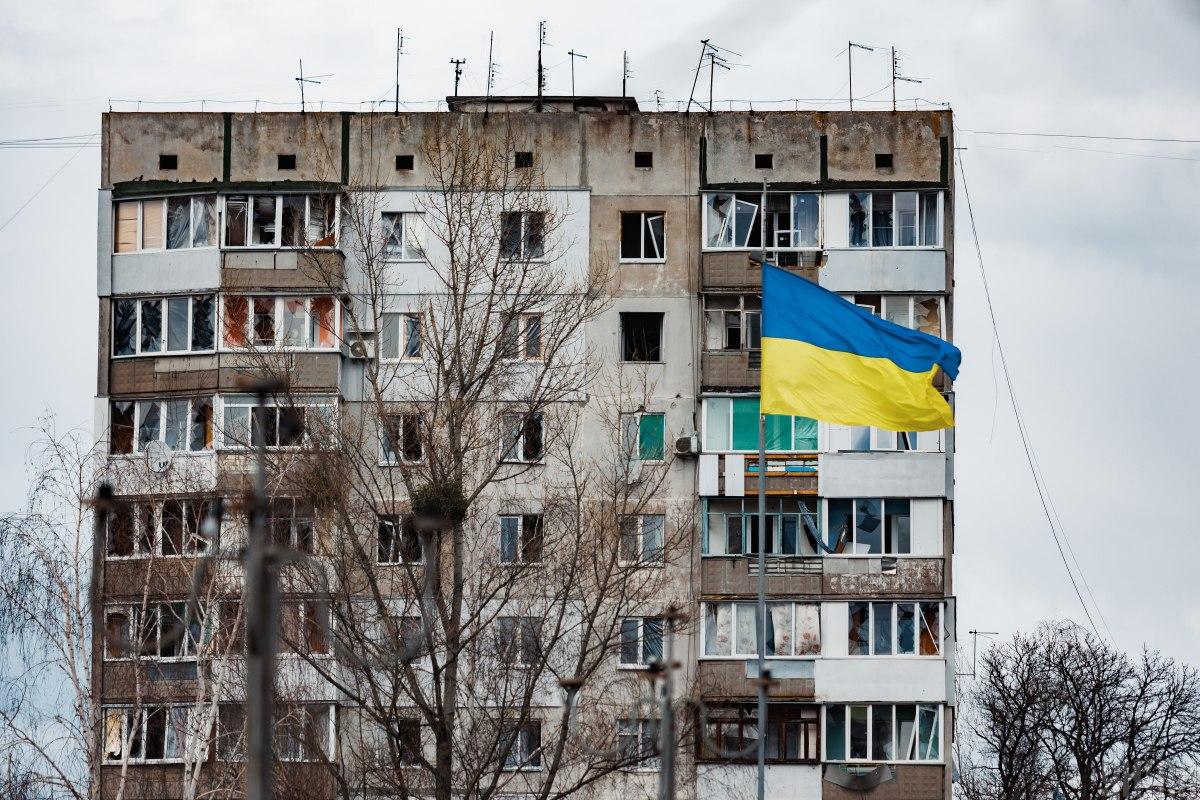 The astrologer predicts a new aggravation of the situation / photo UNIAN, Arsen Petrov
From April 29, Pluto – the planet of transformation, crisis, destruction – becomes retrograde. According to the forecast of astrologer Olga Medvetskaya, this will encourage the continuation of hostilities, however localized.
As the astroexpert wrote on her Instagram page, such a movement of Pluto will last until the beginning of November this year.
"So, we conclude that the expulsion of them (occupiers – UNIAN) from our land may be delayed," adds Medvetska.
She said that around the first half of May, the use of chemical weapons is possible. And then, in general, we will face an aggravation of the situation, strong tension, she says.
"A period of aggravation of the situation, escalation is very likely in late July – early August. Let's hope that the planets with their tension during that period will just provoke a lot of quarrels between people, and not that's all. However, the risk of something large-scale and aggressive is considerable," summed up the astrologer.
Earlier, Ukrainian astrologer Yana Ezoterichka compiled a horoscope for Ukraine for 2022 and found out that the war in our country will still continue, so it is still dangerous to return home.
You may also be interested in the news: