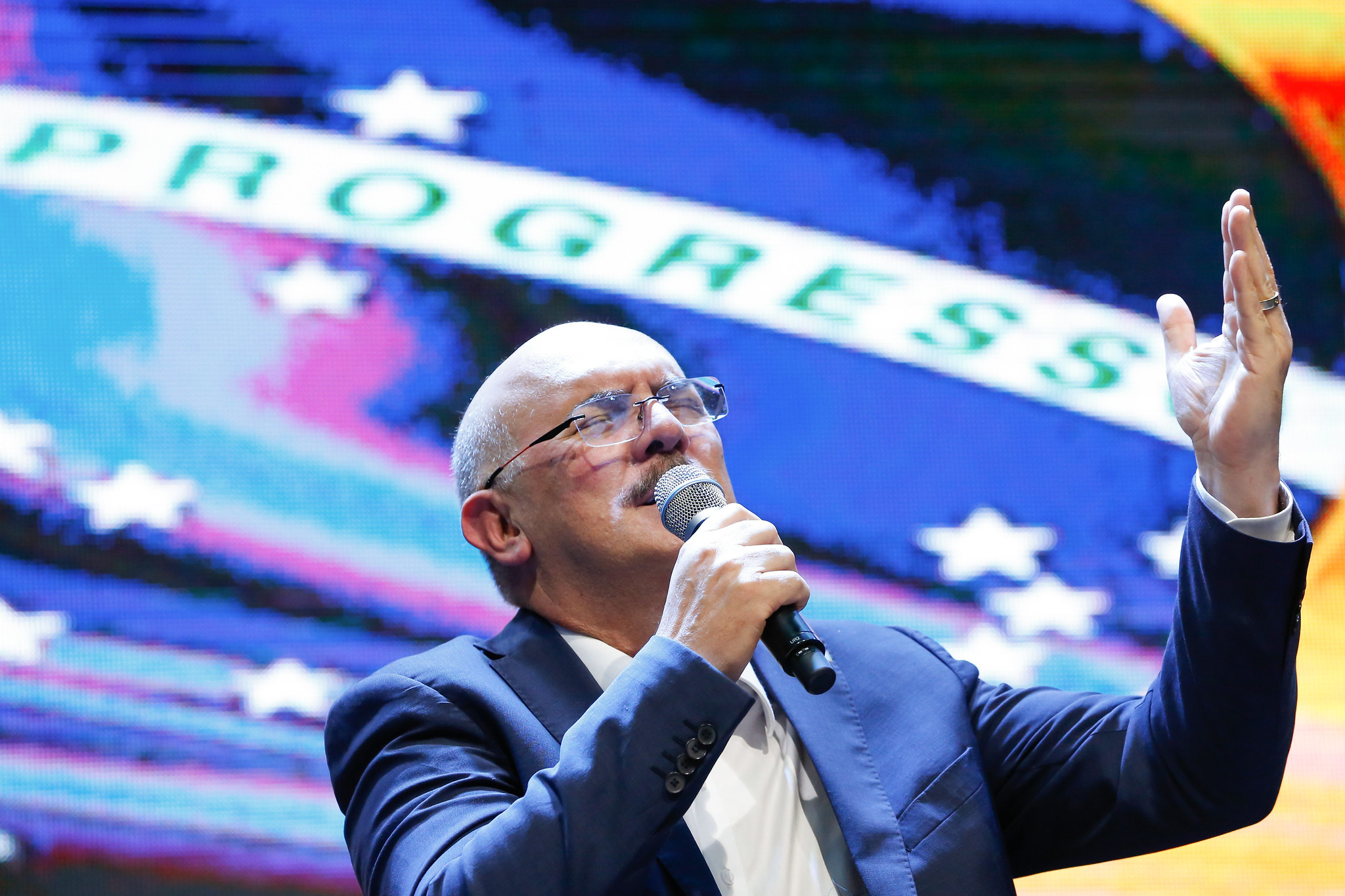 Milton Ribeiro // Alan Santos/PR/Disclosure
ROOMS
Gasoline
The average price of fuel in the country reached 7.27 reais last week, the highest value in the historical series that began to be computed by the ANP in 2004.
Harvard
The university created a millionaire fund to finance research, education and memory projects on racism and slavery from the 17th to the 19th century in the United States.
wetland
The soap opera has been scoring the best audience ratings of Globo's 21 hours in the post-pandemic phase.
DESCE
Milton Ribeiro
As if the scandals of his management at the MEC were not enough, the former minister was detained for the accidental discharge of a firearm at Brasília airport.
cute
The BBB director, whose last edition was the worst in history, lied by denying the statement he gave to VEJA and disrespected the reporter who interviewed him. It behaved according to the level of its program: execrable.
Speakers
Equipment that represents one of the biggest pests of beaches has just been banned in Rio. Long live the silence!
Published in VEJA of May 4, 2022, issue no. 2787
Continues after advertising