The adviser to the head of the OPU noted that Viktor Medvedchuk is not needed in Russia.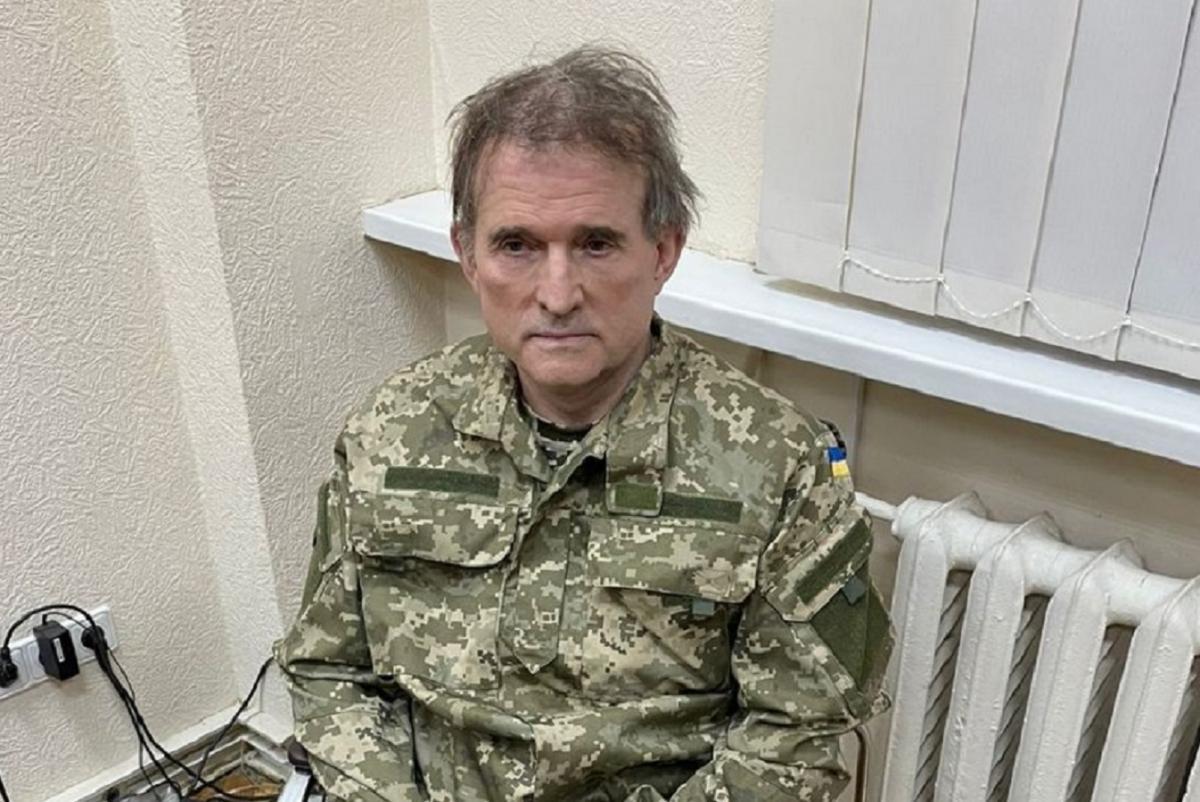 Podolyak explained why Medvedchuk cannot be exchanged for the military from Azovstal / photo Telegram / Volodymyr Zelensky
Viktor Medvedchuk cannot be exchanged for Ukrainians and the military, who were blocked at the Azovstal plant. So far, the people's deputy is less important to Russian President Vladimir Putin than the destruction of Mariupol.
Mikhail Podolyak, adviser to the head of the President's Office, spoke about this in an interview with Radio Liberty.
According to him, Medvedchuk was branded as an influential and important person for Russia, but they do not need him.
"The value of breaking Mariupol, destroying it, killing almost all the defenders there, is much more for them (as they believe from a propaganda point of view) than taking Medvedchuk or anyone else away. Therefore, unfortunately, Medvedchuk is not an asset," Podolyak explained.
Read also: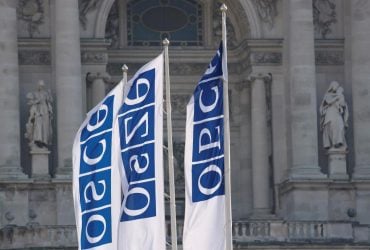 In this regard, he noted, it would not be possible to exchange Medvedchuk for the Ukrainian military at Azovstal.
"All proposals are on the conditional negotiating table for the exchange, including the possibility of exchanging Medvedchuk. We just see the reaction of the Russian side that Medvedchuk is not a valuable asset for them. In general," the adviser to the head of the OPU summed up.
Read also: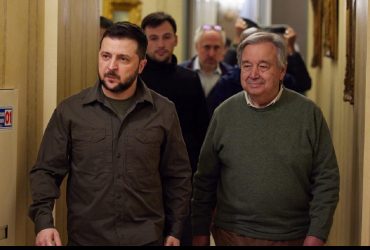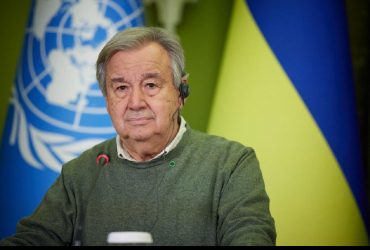 As UNIAN previously reported, MP Viktor Medvedchuk from the already defunct Opposition Platform – For Life party is suspected of treason. Before the full-scale invasion of the Russian Federation, he was under house arrest, but on the eve of the Russian attack, information appeared about the secret departure of the wife of a member of the Opposition Platform for Human Rights, Oksana Marchenko, to Belarus. Soon Medvedchuk himself fled.
The investigation had several operational versions of where Putin's godfather could be hiding. But Prosecutor General Irina Venediktova refused to disclose the details of the search for Medvedchuk, only confirming that a special group was involved for this.
On April 12, Medvedchuk was caught trying to escape from Ukraine in the uniform of the Armed Forces of Ukraine. The Kremlin first questioned the capture of Putin's godfather and accused Ukraine of fakes.
Later, Medvedchuk himself turned to Putin and Zelensky with a request to exchange him for the defenders and residents of Mariupol, who are now in a blockaded city and are unable to leave the combat zone due to regular shelling by the Russian Federation. Moscow rejected this proposal.
You may also be interested in the news: