According to the President of Ukraine, Russia wants to make the territory of Donbass deserted: there is literally a struggle for life.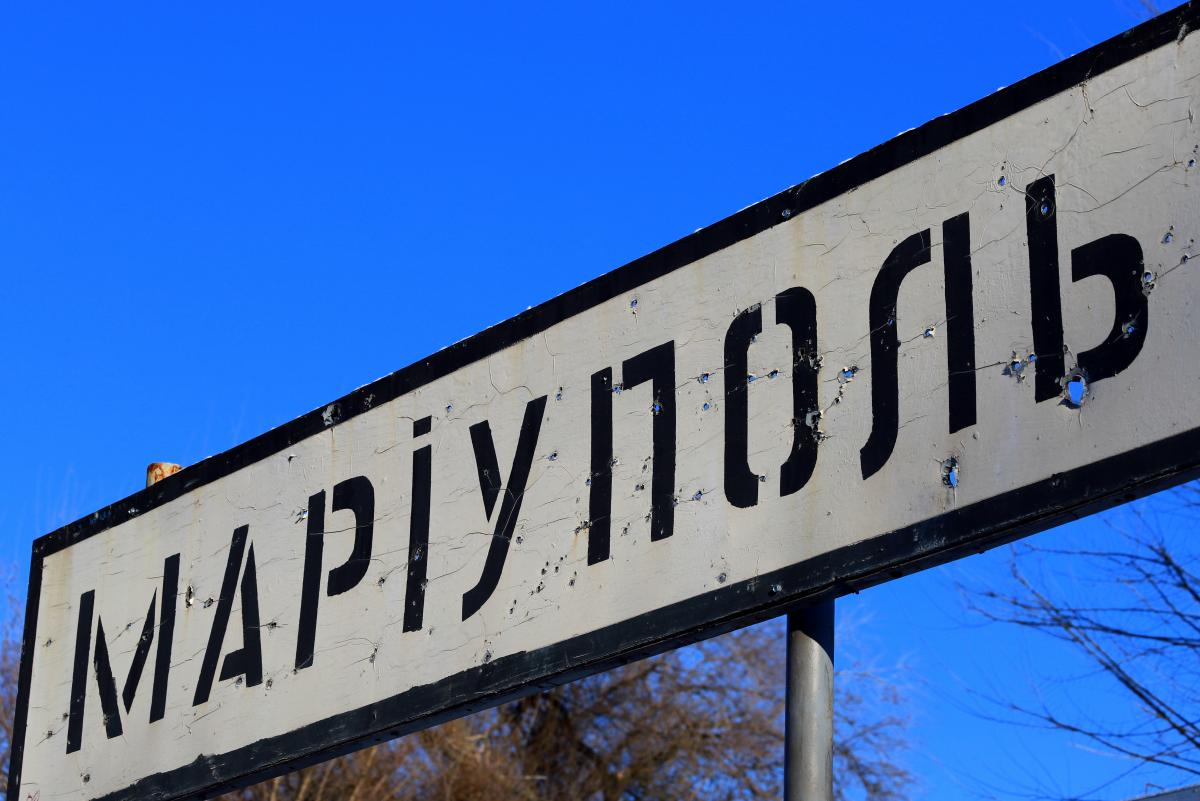 According to Zelensky, Russian invaders destroy everything in Donbas / photo ua.depositphotos.com
The occupiers are more cynical than the Nazis – they turned Mariupol into a Russian concentration camp in the middle of ruins.
According to an UNIAN correspondent, President of Ukraine Volodymyr Zelensky said this in his evening address.
He recalled that the 65th day of our defense is coming to an end. "We are beating the invaders in all directions where they try to attack," Zelensky stressed.
The President of Ukraine noted that the situation is tough in the Kharkiv region, but our military, our intelligence officers have "important tactical successes."
According to Zelensky, Russian invaders are destroying everything in Donbas. Constant brutal bombing, constant attacks on infrastructure and residential areas indicate that Russia wants to make this territory a desert: there is literally a struggle for life.
"For Lisichansk, Severodonetsk, Popasnaya, Kramatorsk, Slavyansk, Maryinka and all other cities and communities of Donbass, Russian troops want to be turned into ruins, absolutely everything is decided in this war," the head of state stressed.
The President believes that only if Ukraine holds out, they will live.
"If the Russian invaders manage to realize their plans at least partially, then they still have enough artillery and aircraft to destroy the entire Donbass to the stones. As they did with Mariupol," Zelensky said.
According to him, the city, which was one of the most developed in the region, is now "just a Russian concentration camp in the middle of ruins."
"And the order of the occupiers in that part of Mariupol, which, unfortunately, they still control, is slightly different from what the Nazis did in the occupied territory of Eastern Europe," the president added.
At the same time, he noted that the Russian military manages to "be even more cynical than the Nazis 80 years ago," because at that time the invaders at least did not tell that it was Mariupol and the defenders of the city who fired on and killed themselves.
Read also:
As UNIAN reported earlier, Lyudmila Denisova, Commissioner of the Verkhovna Rada of Ukraine for Human Rights, told how Russian occupiers in Mariupol take money from people and steal personal data through fraudulent financial transactions. In addition, the Russian invaders began issuing birth certificates to newborn Mariupol residents of the occupational criminal formation "DNR".
In addition, according to mayor Vadim Boychenko, the Russians have set up four filtration camps for residents of Mariupol, who are being deported to Russia, and are subjecting the civilian population to various tortures. In particular, they are forced to rip off tattoos with stones.
The Mariupol city council reported that Russian invaders removed from the city part of the surviving ventilators, which are essential in the treatment of seriously ill patients with coronavirus infection.
You may also be interested in the news: