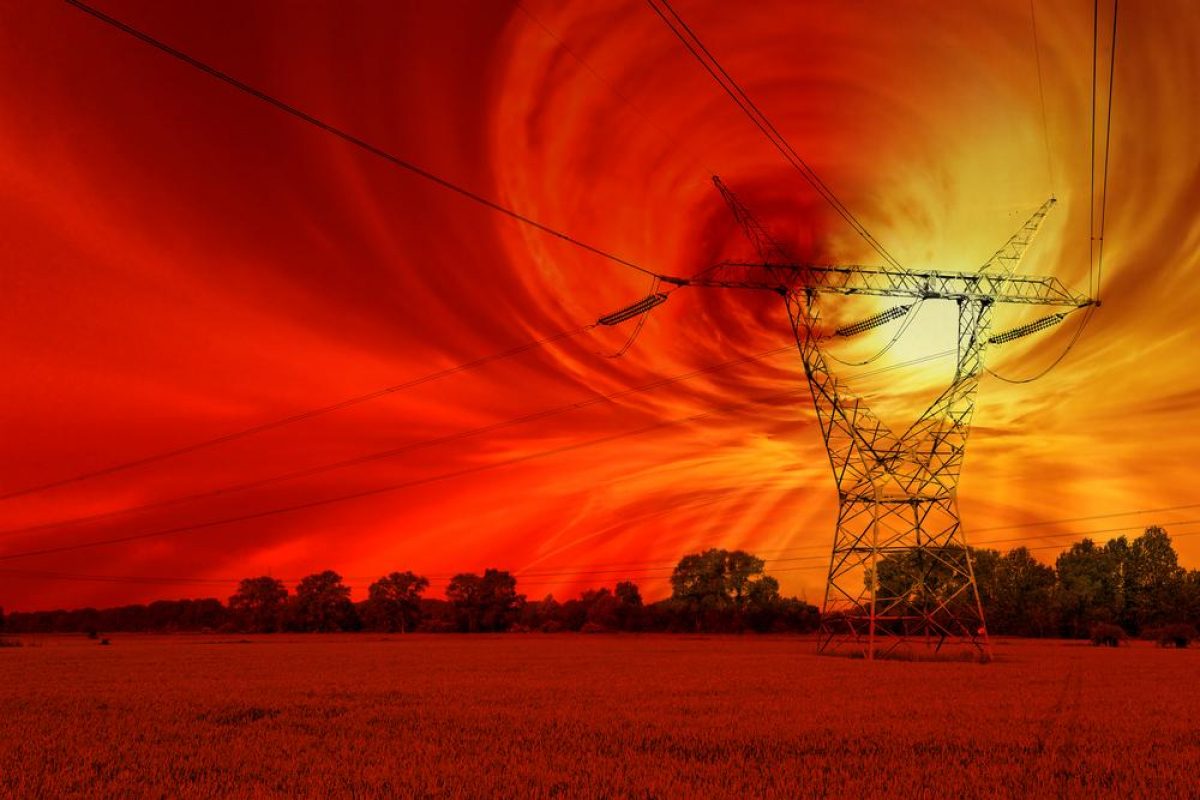 Magnetic storms are days of increased solar activity that can adversely affect health.
Solar laboratory workers observe our star daily. When increased activity is recorded on the Sun, magnetic storms occur on Earth. On such days, weather-dependent people may experience health problems.
What is a magnetic storm?
Magnetic storms are disturbances in the Earth's magnetic field caused by solar flares. Such fluctuations can adversely affect the operation of communication systems, as well as human health. Even a slight increase in activity can affect health.
Magnetic storms in May 2022
There will be no strong magnetic storms in May. Weak magnetic storms are expected on May 7 and 8. Then, from May 13 to 16, a long, but not strong, increased activity is expected. On May 21 and 26 there will be weak magnetic storms. The forecast of magnetic storms for such a long period may change over time.
Impact of magnetic storms on health
Weather-dependent people, the elderly, pregnant women and those with chronic diseases are affected by storms. On days of increased solar activity, the following symptoms can be observed:
dizziness; headache; nausea; weakness; high blood pressure; heart pain; exacerbation of chronic diseases; insomnia.
To minimize the negative impact of the storm, it is worth adhering to the rules of a healthy lifestyle on dangerous dates.
Give up coffee, cigarettes, alcohol, energy drinks. Replace them with herbal and green tea. Go to bed at the same time. Get at least 7 hours of sleep a night. Spend more time outdoors. Walk more often. Before going to bed, take a contrast shower.
You may also be interested in the news: