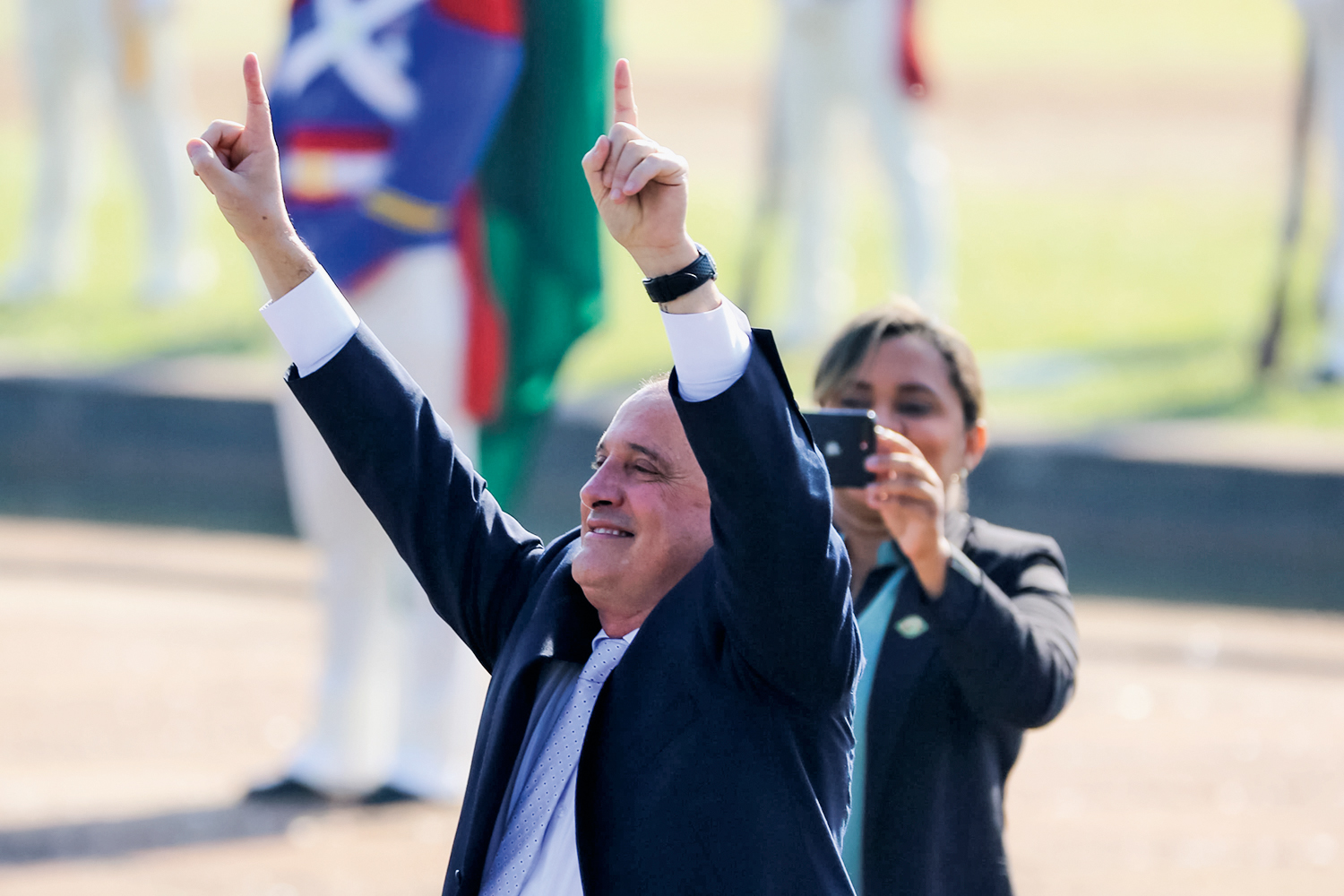 Onyx: campaigning in Rio Grande do Sul, but with a mouth in the S System — PT method is repeated in the administration of Jair Bolsonaro Fátima Meira/Futura Press
Former Minister of Labor, the gaucho Onyx Lorenzoni left the government of Jair Bolsonaro to dedicate himself fully to his electoral project of trying to reach the government of Rio Grande do Sul.
Outside of government and on the campaign trail, Onyx will not stand in the rain. He has just renewed, for two years, the mandate of Sesc's fiscal councilor — as a representative of the INSS, check it out — for up to 21,000 reais per month.
And to think that, during PT governments, Jair Bolsonaro beat the S System for being a "mother" for PT supporters close to Lula. In power, the president tried to copy the PT.
The act that renewed Onyx's jetom was signed this week by the new Minister of Labor, José Carlos Oliveira.
Continues after advertising