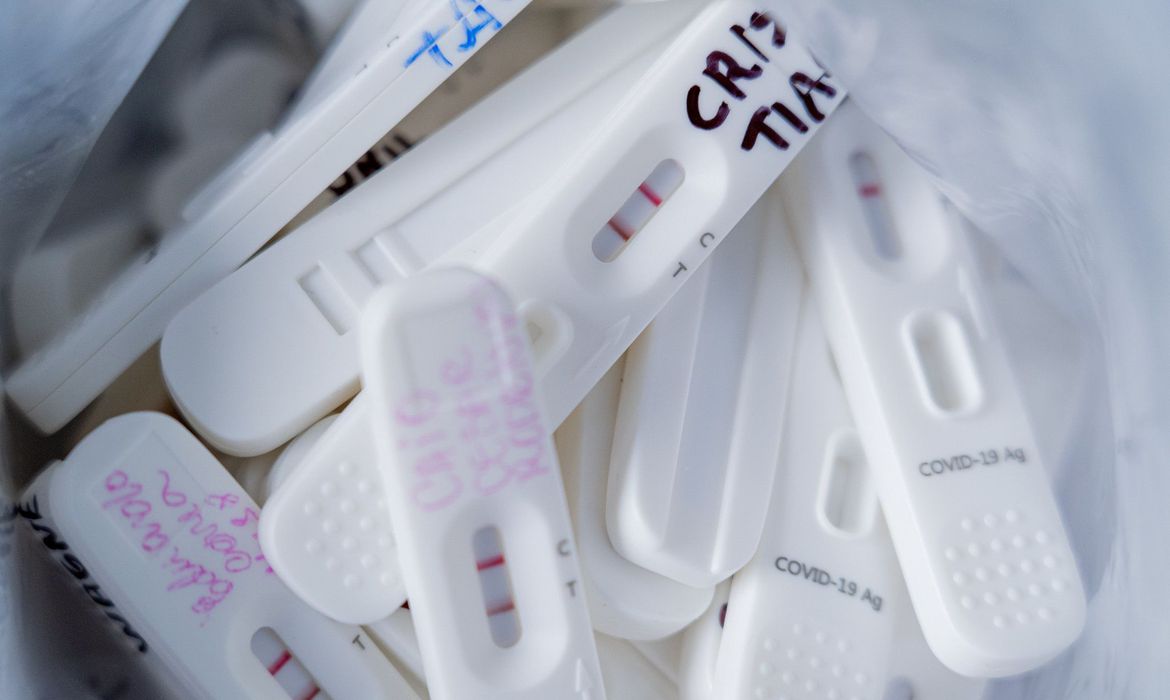 Covid-19 Tests Myke Sena/Ministry of Health/Disclosure
The impact of Covid-19 on worker productivity is still large in 2022. A survey by the National Confederation of Industry and the FSB Research Institute shows that 65% of Brazilians who had the disease between January and March were away from the work environment. The largest portion (47%) stopped doing their activities while 18% adopted the home office.
Most (68%) were away from work for eight days or more, and 28% stopped going to work or worked from home for more than 15 days.
The CNI survey on population behavior in the post-pandemic period was carried out between April 1 and 5, 2022. In all, 2,015 people aged 16 and over were interviewed in all states of the country and the Federal District.