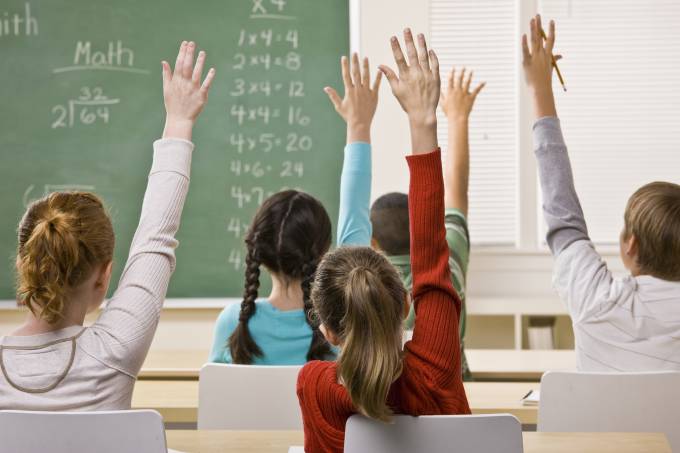 Education Reproduction / VEJA
The largest education company in the world, Pearson will enter the public education networks in Brazil with a digital library of 700 books, in line with the guidelines of the National Common Curricular Base. It has already closed partnerships in São Paulo and Mato Grosso to use the Bibot platform.
The bet is to captivate students by reading online, with gamified activities: children and teenagers can accumulate points, obtain medals and conquer positions in local and regional rankings.
"We are very pleased with the results, and our goal is to expand the program throughout Brazil," says Gustavo Jorge, Pearson's director of expansion.
To build the book collection, Pearson has partnered with five publishers: Nova Fronteira, Panda Books, Rideel, Labrador and Context.
Bibot, in addition to interacting with students from 6 to 17 years old, offers training to teachers, with continuing education and on-call questions. The idea is to awaken subsidies in the teacher to form new young readers. Educators select the most important books, according to the learning objectives of each school stage. Thus, it is possible to monitor the performance and progress of students and devise more effective strategies.
Continues after advertising
Copyright © Abril Mídia S A. All rights reserved.
Quality and reliable information, just one click away. Subscribe SEE.