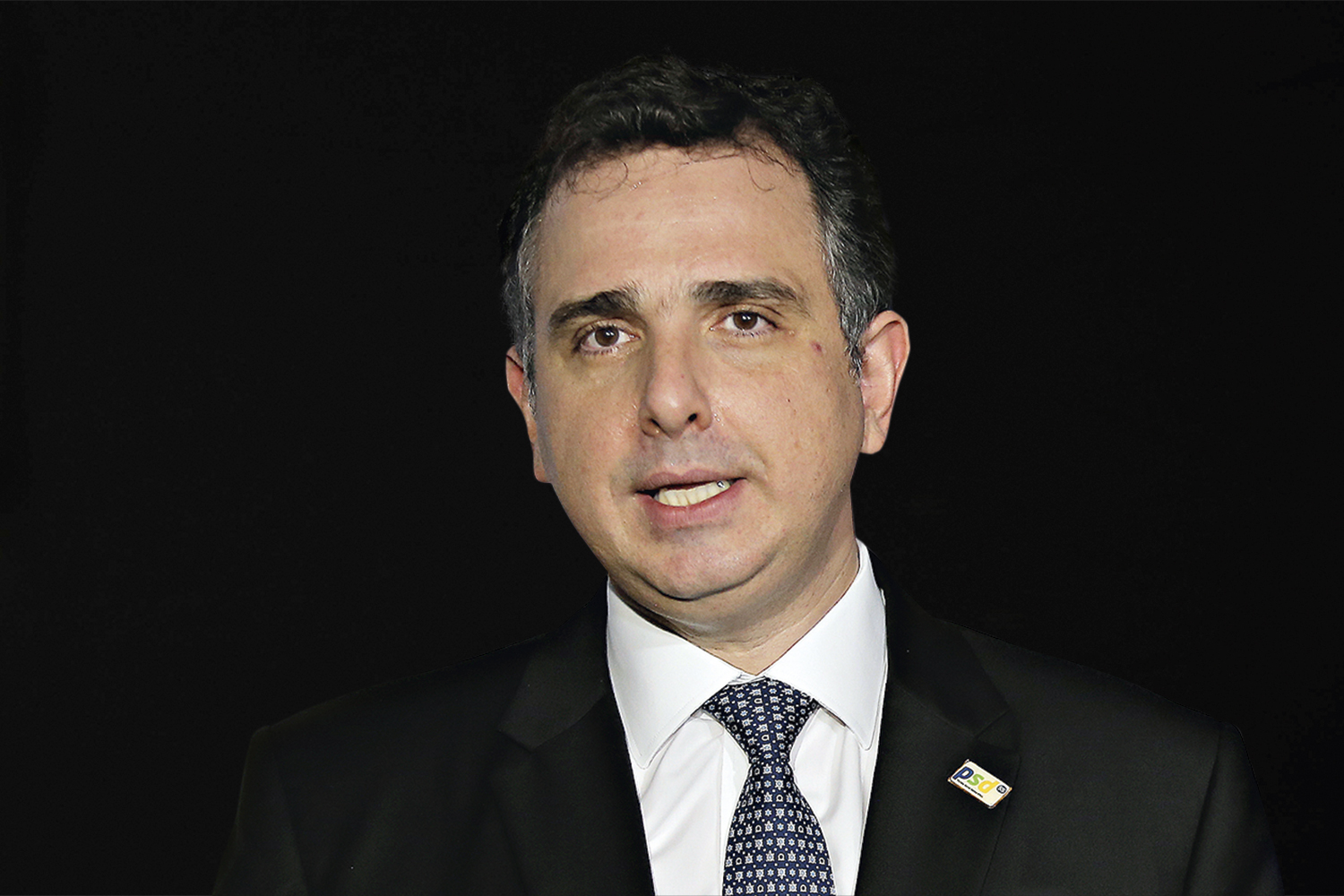 Senate President Rodrigo Pacheco Cristiano Mariz/Reproduction
Senate President Rodrigo Pacheco recently spoke out on social media in defense of the "normality of the electoral process", a day after the president Jair Bolsonaro renew attacks on the reliability of the polls and the TSE.
"Institutions and society can be convinced of the normality of the electoral process. The Electoral Justice is efficient and the electronic voting machines are reliable. Even so, the TSE is committed to providing full transparency to the process from now on, including the participation of the Senate", wrote Pacheco.
"There is no point in raising any doubts about the elections in Brazil. The National Congress is the guardian of democracy!", he added.