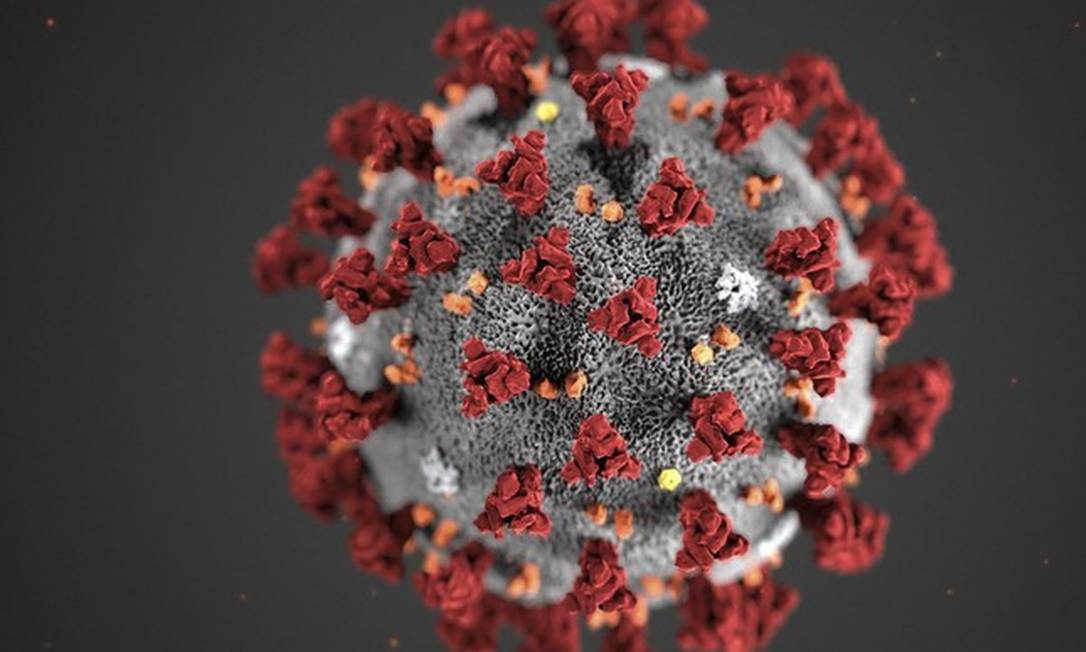 Database search showed that there is no identical sample of the subvariant in the world AFP/Reproduction
One nova subvariante do SARS-CoV-2, the virus that causes Covid-19, was identified in the city of São Paulo. According to the Dasa laboratory, the sample was collected in a 3 year old child and, after genomic analysis and a search on the international platform Gisaid, it was found that there are no identical samples in the world.
The laboratory reported that, after analysis, it found three infections by the new coronavirus with two recombinants, when the virus has part of the genome of one lineage and another piece of a different lineage.
In two samples, the recombinant of the variant of omicron concern found was the CARidentified in the United Kingdom in January of this year and which has already been detected in São Paulo by the Butantan Institute.
The sample with the new lineage was collected on February 16 this year. "The child and his family did not travel outside the country, so the transmission took place in the country. The child is doing fine. Anyway, so far we can say that the subvariant does not cause different symptoms than the Ômicron", said José Eduardo Levi, a virologist at Dasa, in a note.
According to the laboratory, the subvariant has not yet been recognized as a new recombinant strain, as it must be detected in at least five samples from different people.
Continues after advertising