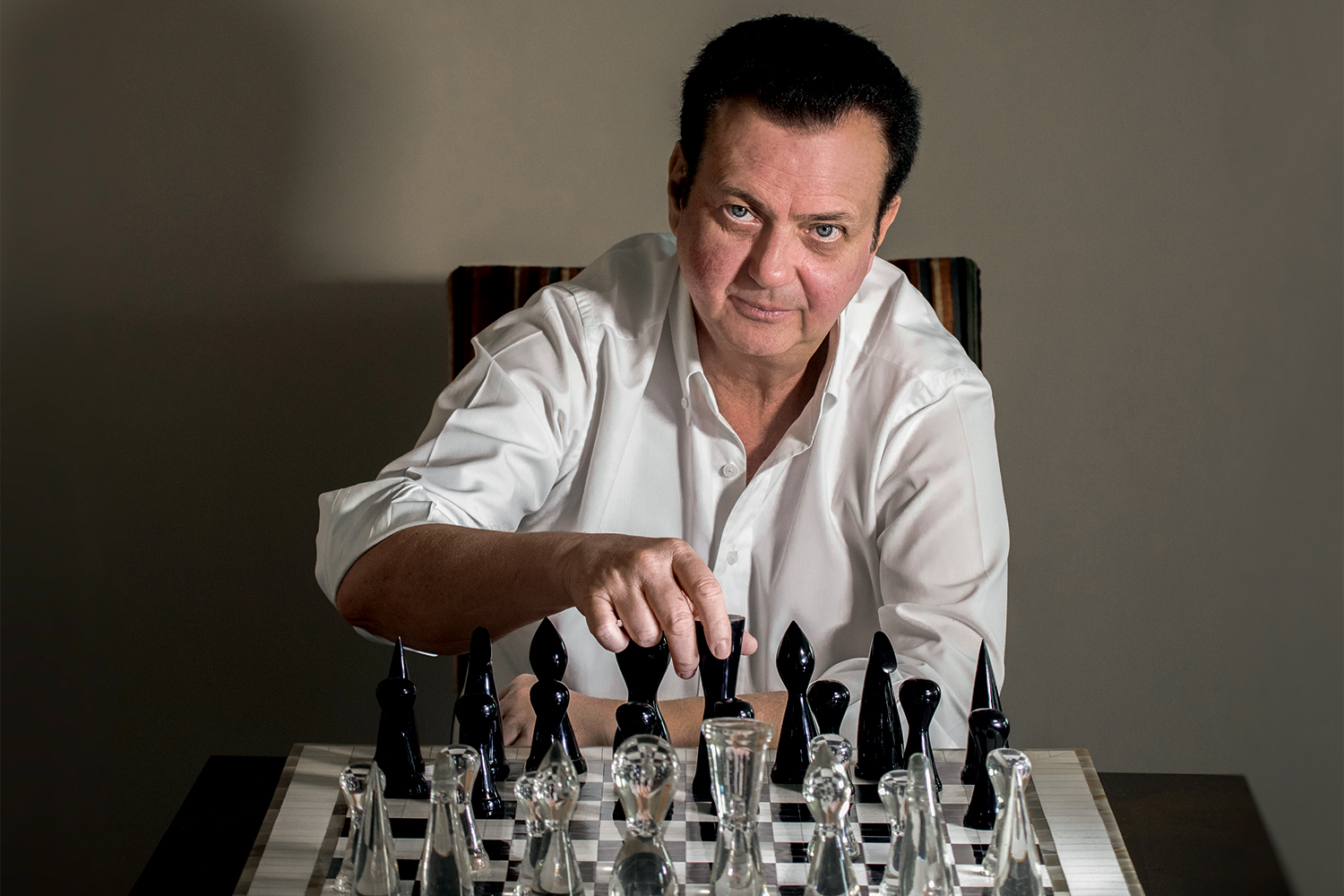 Gilberto Kassab Egberto Nogueira/Ímãfotogaleria/VEJA
Gilberto Kassab, national president of the PSD, opened internal consultations on the party's fate in the presidential race. To the column, the former minister said that he has already started talking to regional directorates and promises to hit the hammer on the party's fate soon. But he says the time is not in a hurry. After all, there is still some time before party conventions.
"We started the consultations. We are talking to each directorate, to understand what each instance of the party prefers. Our decision comes out in a few weeks," Kassab said.
Within the PSD, there are those who say that the hammer is already beaten and that the party should even release regional platforms. Kassab says that he has already heard from some directorates, such as Rio de Janeiro, who preferred to see the legend with their own candidate in the race for the Palácio do Planalto. If not possible, better neutrality.
+Read also: PSD eagerly awaits Kassab's green light
Continues after advertising
Copyright © Abril Mídia S A. All rights reserved.
Quality and reliable information, just one click away. Subscribe SEE.