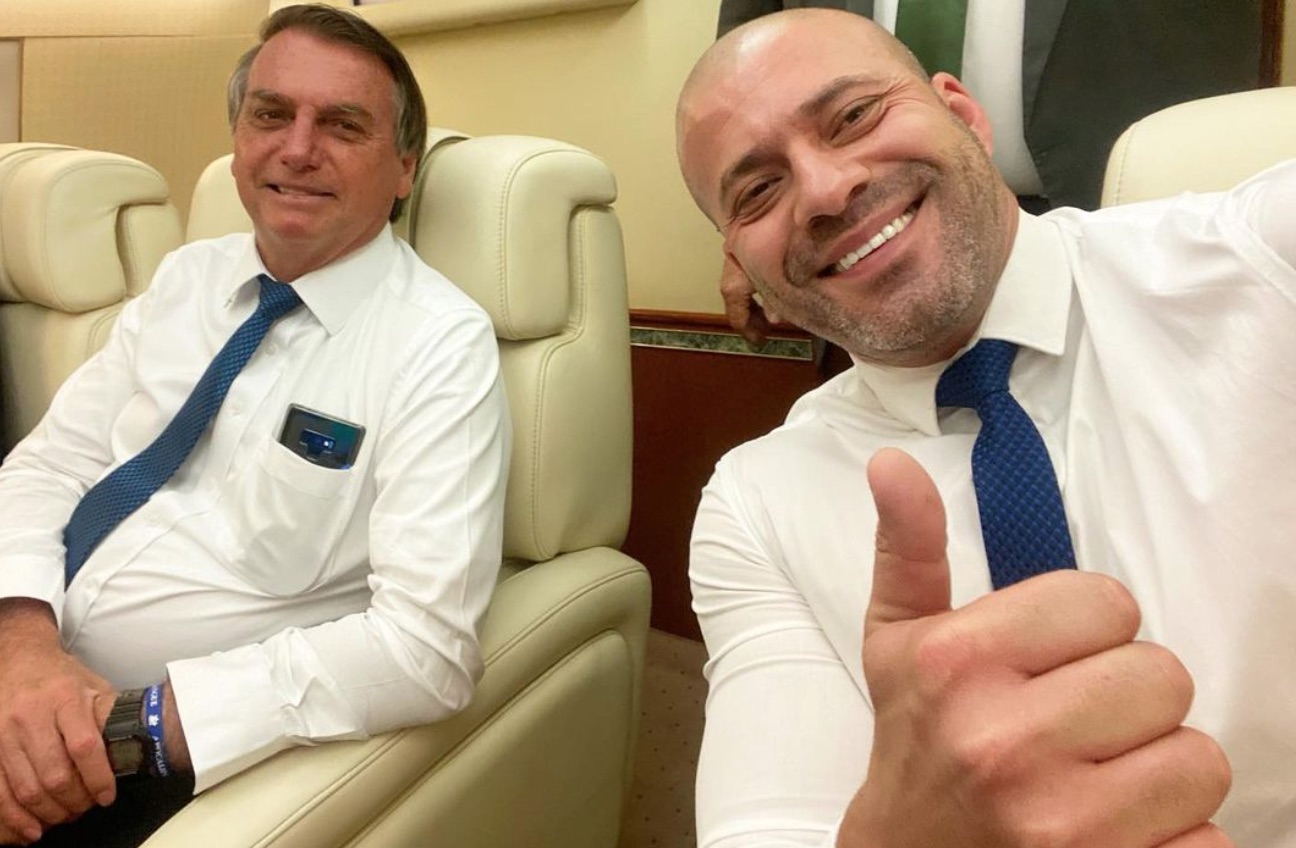 Daniel Silveira next to President Jair Bolsonaro – Reproduction/Instagram
Brazilians were surprised by the so-called constitutional grace granted last week by Jair Bolsonaro to the deputy Daniel Silveira and ran to the Google to understand the subject. "What is a pardon" was the second most asked question to Google in Brazil in the last five days, according to a Google Trends survey.
The pardon granted to Bolsonaro last Thursday freed Silveira from serving the prison sentence of eight years and four months defined by the STF for the manifestations of a putschist nature by the Bolsonar deputy. Queries with the question grew by 4,050%. in the last five days, compared to those performed in the previous five days.
The terms "pardon" and "pardon" were at the top of the political topics that had the most rise in searches in the last 7 days. In addition, "Bolsonaro Daniel Silveira" and "Bolsonaro pardon" were among the 30 most searched terms on the topic in the period.