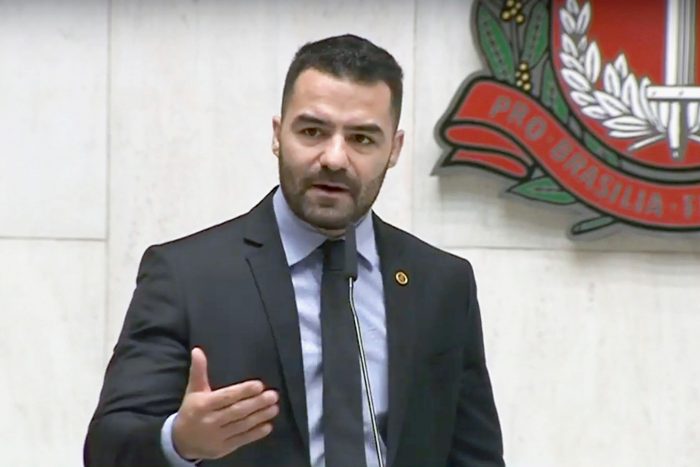 Arthur do Val (União Brasil-SP), the Mom I spoke // Reproduction/Reproduction
The ex-deputy's impeachment process Arthur do Val will continue in the Legislative Assembly of São Paulo, announced this Thursday the Board of Directors.
The decision was taken after the opinion of the Attorney General's Office, which attested to the regularity of the process. The Constitution, Justice and Drafting Committee convened for the next tuesday a meeting to proceed with the case. Afterwards, the analysis will go through the Ethics Council, which will prepare the Draft Resolution that will be voted on in the Plenary.
The Prosecutor's Opinion was issued after the request of the defense of the former parliamentarian, who claimed that the cassation should be extinguished after the renouncecommunicated to Alesp last week.
Arthur do Val had the breach of decorum unanimously approved by the House Ethics Council, after the release of audios in which he referred to Ukrainian women in a way considered sexist, sexist and prejudiced. The Council recommended the definitive loss of the parliamentary mandate.
Continues after advertising